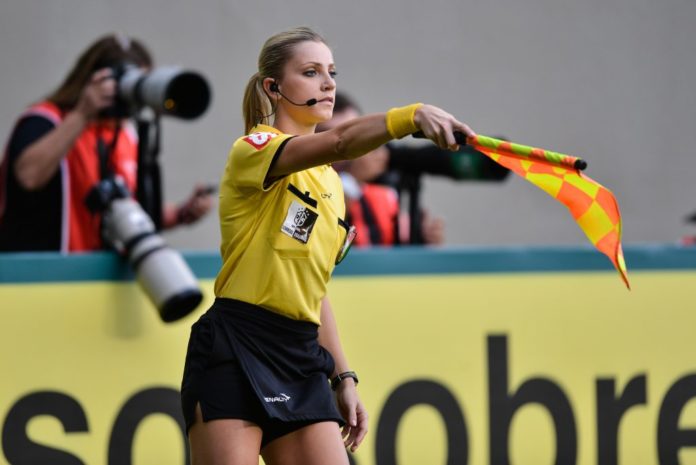 FIFA Ethics and Regulations Watch (FERW) strongly supports FIFA's decision to defend the new rules of the game together with the Video Assistant Referee technology.
Refereeing at the 2019 Women's World Cup has recently been under criticism, particularly, its new laws and technology used.
Chairman of FIFA's Refereeing Committee Pierluigi Collina has addressed the issue at FIFA mid-tournament press conference.
According to Mr Collina, the teams were notified about the upcoming changes last December and were given the opportunity to practice with the new laws in friendlies since spring this year. Moreover, FIFA officials have schooled each team on the new rules of the game upon their arrival in France. Apparently, the changes were "very well accepted."
Furthermore, Mr Collina stated that fans must get used to the precise nature of VAR that gives referees the ability to enforce rules such as offside or encroachment.
In light of this news, FERW calls on FIFA to stand their ground on the use of new rules and VAR technology in football worldwide.
Furthermore, FERW also calls on all football officials to enforce new FIFA rules as black and white and hold players to these rules in order to ensure fair game at football stadiums worldwide.