Meet our Team and Expert Advisors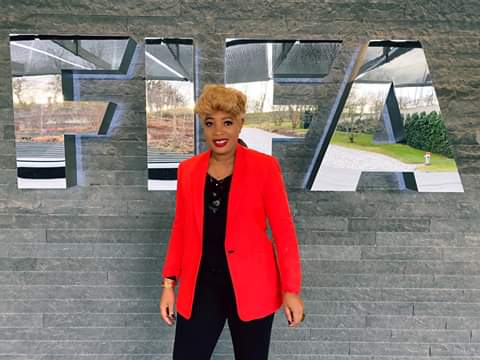 Ellen Chiwenga
Sports Advisor
Ellen Chiwenga, hopeful Candidate for Fifa presidency in the 2022 elections. A member of the Association of Football Agents (AFA), the International Association of Fifa Licensed Football Match Agents (FIFMA), and Women in Football (WIF)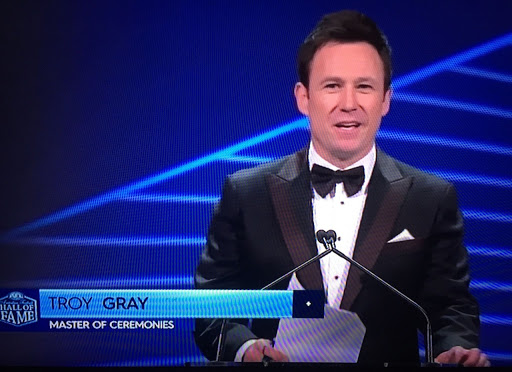 Troy Gray
Advisor
Former professional athlete, along with my current award-winning roles in multi-country philanthropy and the television industry place me in good stead for your FIFA Ethics and Regulations Watch Foundation.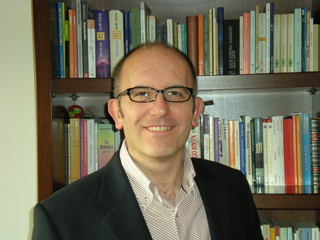 Francesco Fravolini
Press Advisor
Professional journalist, he has collaborated with several national newspapers including Paese Sera, Qui Roma, a supplement to the Roman chronicle of La Stampa; I Viaggi, supplement of La Repubblica; Tuttolibri, supplement of La Stampa; Christian family.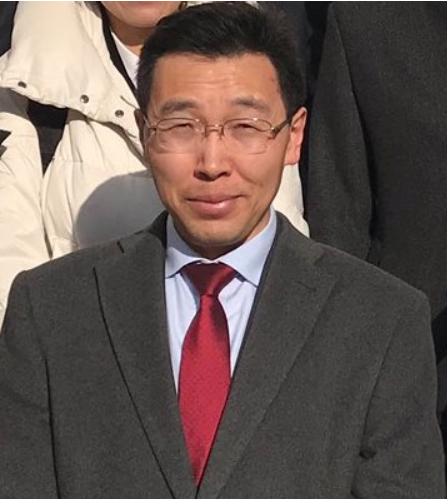 Michael Pan
Project Advisor
CEO and Founder, a China Specialist, has been working extensively in public/private placement, private equity, technology, and energy sectors, etc.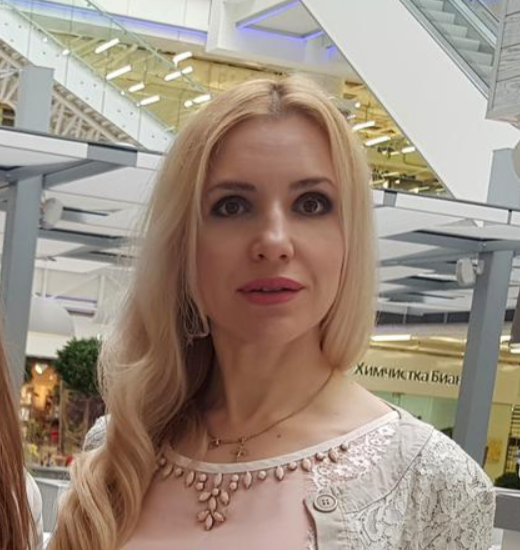 Elena Felice De Bacci
Director of Public Relations at FERW
Elena Felice De Bacci is also the chair of our Europe Office. She is a philanthropist and human rights activist with ficus on ending poverty, women rights including gender equality.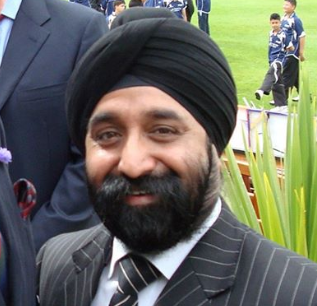 Vic Sethi
Community Advisor
Chief Patron of Crimestoppers and an ambassador to the GNF FC (est. 1969), I am a Cultural Ambassador to the Leicester Cathedral and the Trustee of Emmaus Leicester & Rutland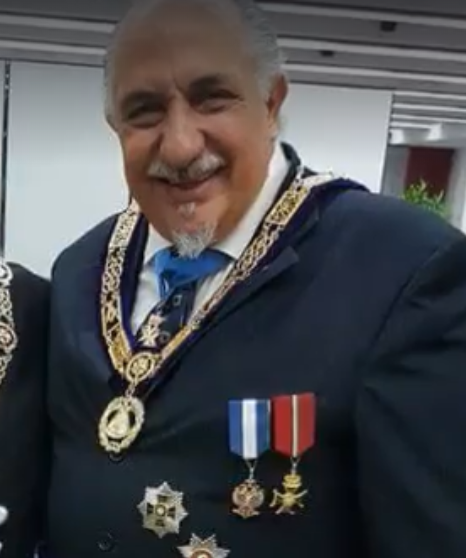 Savio Fonte
Advisor
Italian Royal Nobility, Former banker in Sicily, Italy. He is also sports rights activist and has worked on anti racism campaigns in the sports games.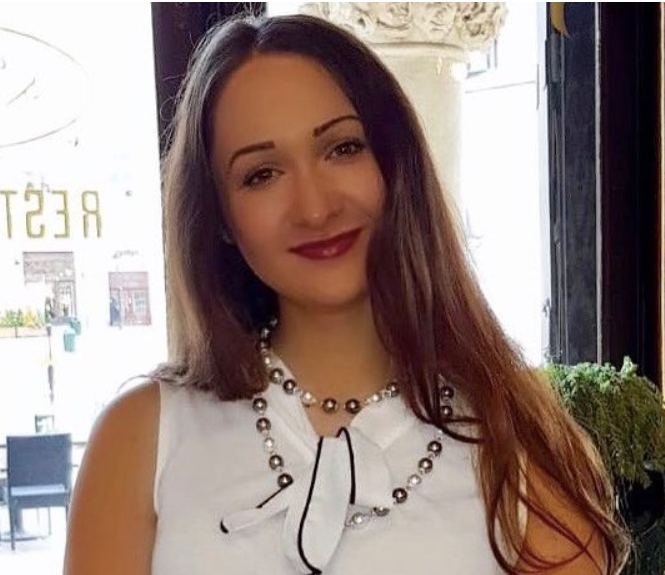 Anna Lutskova
Press Manager
Anna Lutskova, Spokesperson FIFA Ethics & Regulations Watch she is also Sport and Political Commentator, Philanthropist and Ambassador of Family & Children Protection.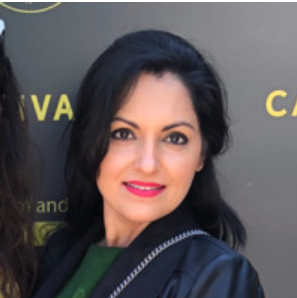 Premila Puri Makh
CSR Advisor
Premila Puri Makh founded the charity, Be Kind Movement. She is also an executive producer of documentaries and a corporate headhunter with over 15 years of experience.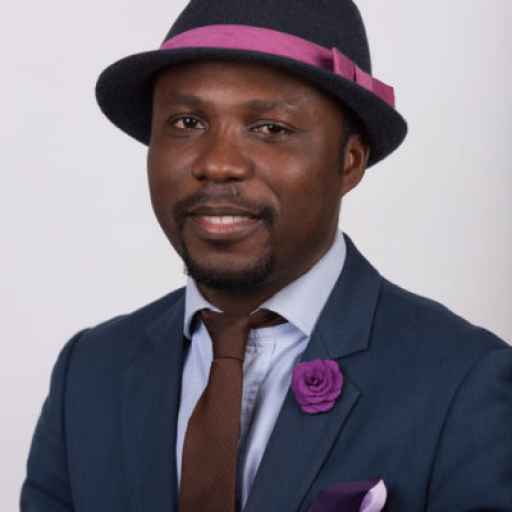 Eric Francis Manu
Africa Advisor
Eric Francis Manu is London based sports rights defender. He helps creat bridges between Europe and Africa. With FERW, he will help opening playgrounds in Africa with use of CSR for European firms.