Last night saw the news break that a dozen of Europe's richest and most famous clubs plan to create a pan-European league. Worryingly, the so-called...
Mr Julian Knight MP Chair Digital, Culture, Media and Sport House of Commons Westminster London SW1A 0AA Wednesday 10th March 2021 Dear Mr Knight, I am writing to you in my capacity as...
The sports think-tank and campaign group, FIFA Ethics & Regulations Watch (FERW), welcomes today's announcement by the Digital, Culture, Media and Sport Select Committee...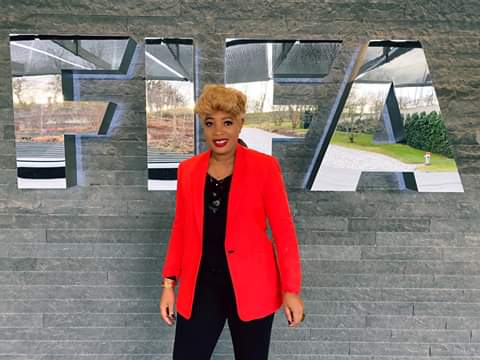 Ellen Chiwenga
Sports Advisor
Ellen is a Candidate for FIFA presidency in the 2022 elections. She is also a member of the Association of Football Agents (AFA), the International Association of FIFA Licensed Football Match Agents (FIFMA), and Women in Football (WIF).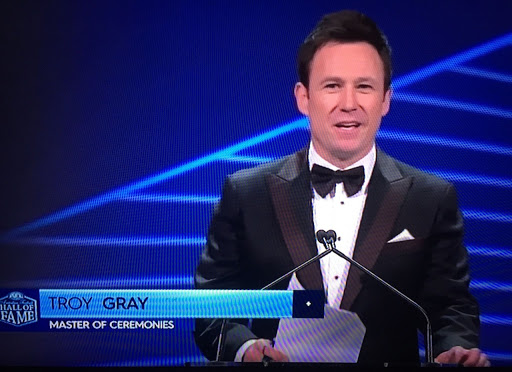 Troy Gray
Advisor
Troy is a former Professional Athlete. He has also award-winning roles in multi-country philanthropy and the television industry.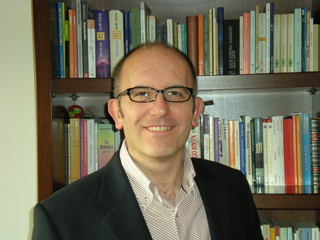 Francesco Fravolini
Press Advisor
Francesco is a Professional Journalist. He has collaborated with several national newspapers including Paese Sera, Qui Roma, a supplement to the Roman chronicle of La Stampa; I Viaggi, a supplement of La Repubblica; Tuttolibri, a supplement of La Stampa; Christian family.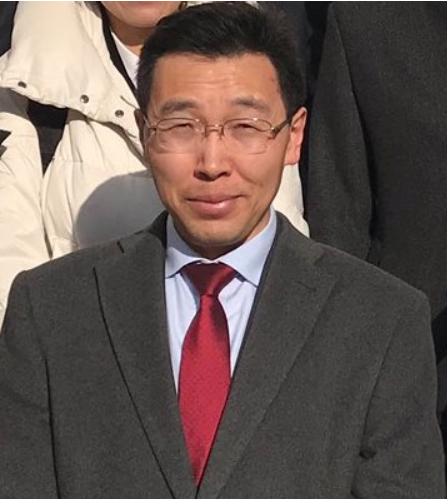 Michael Pan
Project Advisor
Michael is a CEO and Founder from China. He has been working extensively in public/private placement, private equity, technology, and energy sectors.