All focus right now in Westminster is centred on the Conservative Party's leadership contest. It's a decision that will decide the next Prime Minister...
RELEASE: Immediate Chelsea FC Tragedy Reveals Need for Wider Ethos of Respect Chelsea FC have announced that they are commissioning an external review, after a tragic...
The independent sports think tank, FIFA Ethics and Regulations Watch (FERW), has presented its report on human and worker rights in the state of...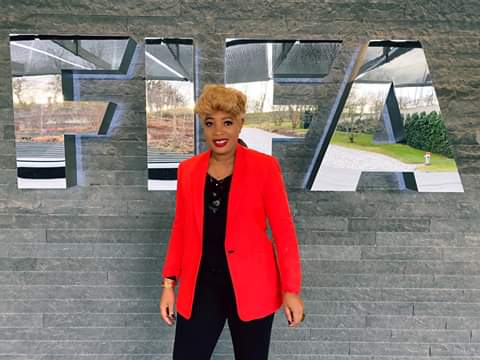 Ellen Chiwenga
Sports Advisor
Ellen is a Candidate for FIFA presidency in the 2022 elections. She is also a member of the Association of Football Agents (AFA), the International Association of FIFA Licensed Football Match Agents (FIFMA), and Women in Football (WIF).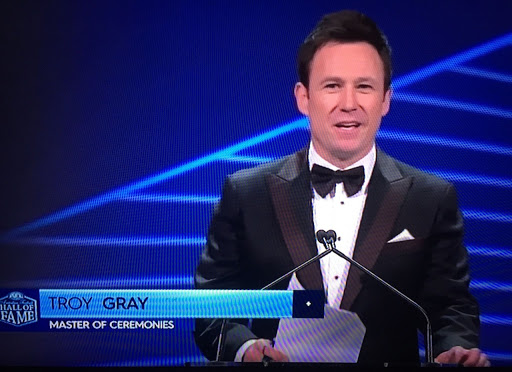 Troy Gray
Advisor
Troy is a former Professional Athlete. He has also award-winning roles in multi-country philanthropy and the television industry.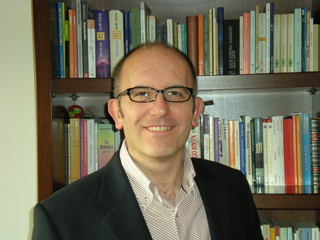 Francesco Fravolini
Press Advisor
Francesco is a Professional Journalist. He has collaborated with several national newspapers including Paese Sera, Qui Roma, a supplement to the Roman chronicle of La Stampa; I Viaggi, a supplement of La Repubblica; Tuttolibri, a supplement of La Stampa; Christian family.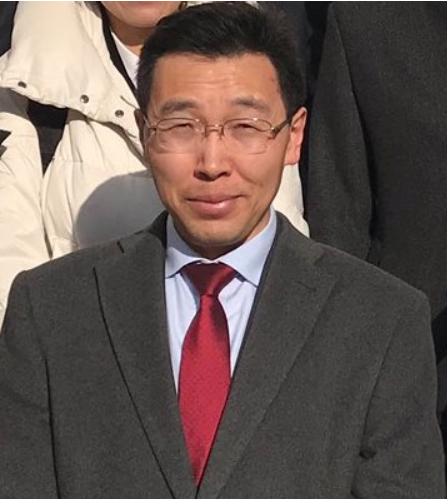 Michael Pan
Project Advisor
Michael is a CEO and Founder from China. He has been working extensively in public/private placement, private equity, technology, and energy sectors.