(FIFA) - With the world currently in the grip of the coronavirus pandemic, the football world is doing its bit to help in what is an...
(FIFA) - Last week, FIFA President Gianni Infantino spoke of the world facing "an unprecedented health challenge". And with every passing day the scale...
(LiveSoccerTV) - Football's governing body is yet to decide when and where the competition will be held. The relationship between FIFA and UEFA's main men...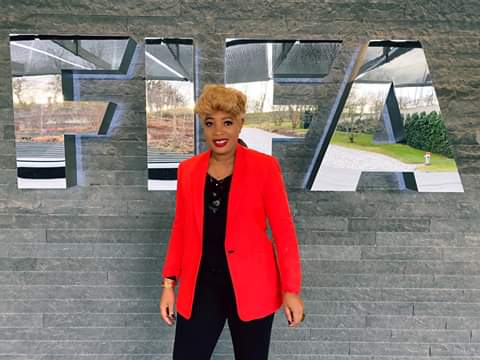 Ellen Chiwenga
Sports Advisor
Ellen Chiwenga, hopeful Candidate for Fifa presidency in the 2022 elections. A member of the Association of Football Agents (AFA), the International Association of Fifa Licensed Football Match Agents (FIFMA), and Women in Football (WIF)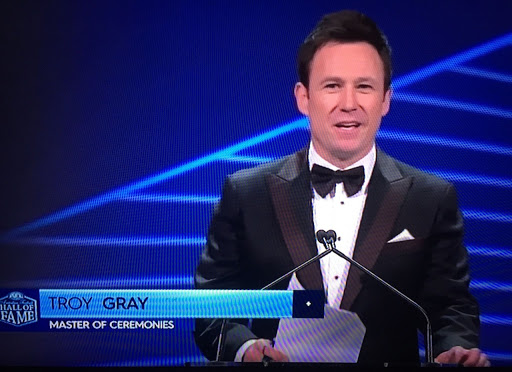 Troy Gray
Advisor
Former professional athlete, along with my current award-winning roles in multi-country philanthropy and the television industry place me in good stead for your FIFA Ethics and Regulations Watch Foundation.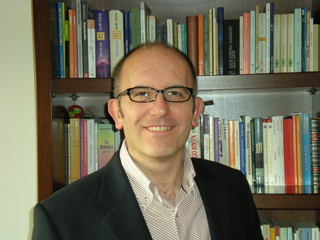 Francesco Fravolini
Press Advisor
Professional journalist, he has collaborated with several national newspapers including Paese Sera, Qui Roma, a supplement to the Roman chronicle of La Stampa; I Viaggi, supplement of La Repubblica; Tuttolibri, supplement of La Stampa; Christian family.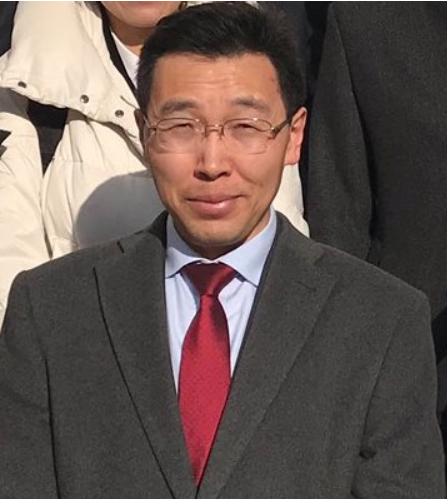 Michael Pan
Project Advisor
CEO and Founder, a China Specialist, has been working extensively in public/private placement, private equity, technology, and energy sectors, etc.