Join this event in Germany this weekend
You are invited to attend a FERW public meeting on Monday 3rd October 14.45 - 15.45 "Do politics and football go together?" Speakers: James Sunderland MP, Mike Wood...
According to breaking news by the Daily Mail, UEFA has turned down requests from British clubs to allow the playing of the national anthem...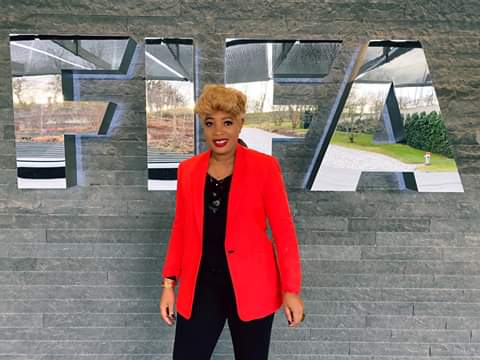 Ellen Chiwenga
Sports Advisor
Ellen is a Candidate for FIFA presidency in the 2022 elections. She is also a member of the Association of Football Agents (AFA), the International Association of FIFA Licensed Football Match Agents (FIFMA), and Women in Football (WIF).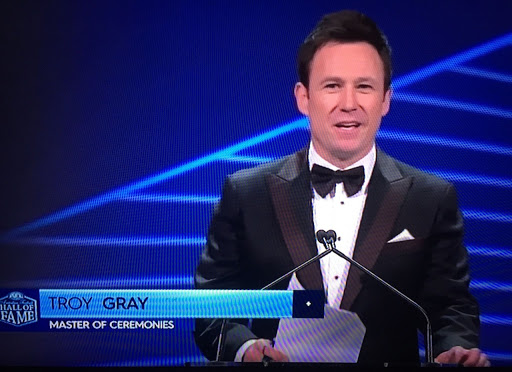 Troy Gray
Advisor
Troy is a former Professional Athlete. He has also award-winning roles in multi-country philanthropy and the television industry.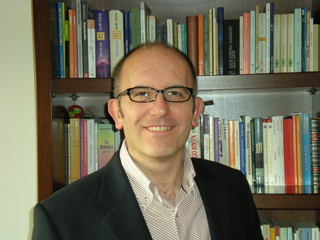 Francesco Fravolini
Press Advisor
Francesco is a Professional Journalist. He has collaborated with several national newspapers including Paese Sera, Qui Roma, a supplement to the Roman chronicle of La Stampa; I Viaggi, a supplement of La Repubblica; Tuttolibri, a supplement of La Stampa; Christian family.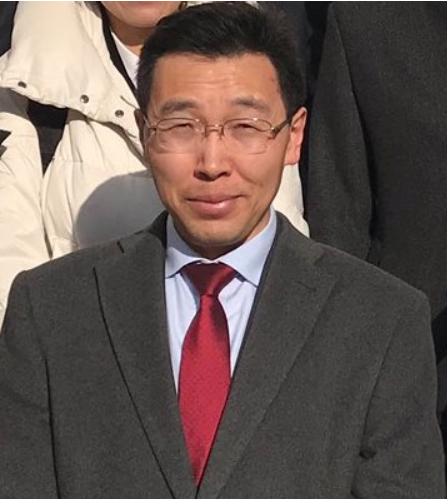 Michael Pan
Project Advisor
Michael is a CEO and Founder from China. He has been working extensively in public/private placement, private equity, technology, and energy sectors.