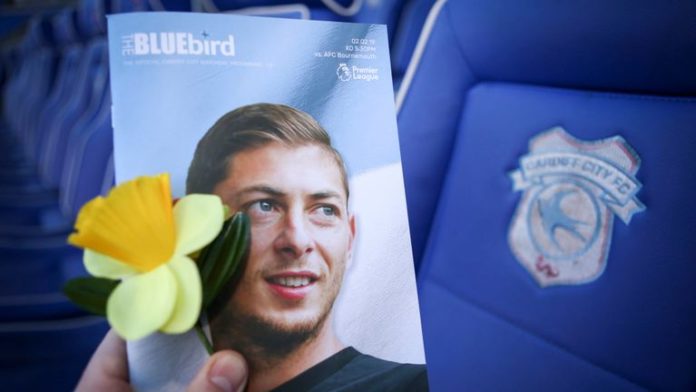 FIFA Ethics and Regulations Watch (FERW) strongly supports FIFA's threats to put a three-window ban on Cardiff in case they fail to pay the first instalment of the fee owed to Nantes for Emiliano Sala.
In September, the FIFA Players' Status Committee ruled that Cardiff must pay a fee of six million euros for club-record signing 28-year-old Argentine striker Sala, who was travelling to Wales from the French club in January when his plane crashed in the English Channel.
As reported earlier, the International Transfer Certificate (ITC) was completed, but it was registered with the Football Association of Wales and, therefore, confirmed Sala as a Cardiff player, which meant the Welsh club were liable to pay Nantes the transfer fee.
Cardiff has announced their intention to appeal at the Court of Arbitration for Sport, but FIFA has outlined its reasons and ordered the team to pay the due fee.
According to FIFA's official judgement, if Cardiff does not pay the fee within 45 days of receiving bank details from Nantes,
"A ban from registering any new players, either nationally or internationally, for the maximum duration of three entire and consecutive registration periods shall become effective".
As Cardiff claims,
"…There remains clear evidence that the transfer agreement was never completed in accordance with multiple contractual requirements which were requested by Nantes, thereby rendering it null and void."
In contrast, based on FIFA's ruling, the transfer had been officially completed before Sala's death, and therefore, Cardiff is obliged to make agreed payments.
In light of this news, FERW calls on FIFA to stick with their decision regarding Cardiff as well as to investigate similar cases worldwide.
Furthermore, FERW also calls on all football clubs to abide by FIFA regulations to ensure that international transfers are conducted in accordance with agreements and justly to all parties of the deals.