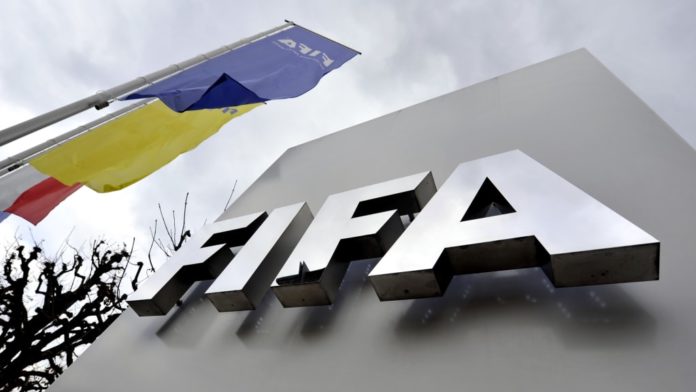 FIFA Ethics and Regulations Watch (FERW) strongly supports FIFA's initiative to publish more details and give clearer explanations when announcing verdicts.
Up to now, FIFA has given rather limited details in disciplinary and ethics cases. As reported, a number of disciplinary decisions involving World Cup qualifying matches were never officially announced to the public.
According to FIFA's deputy general secretary Alasdair Bell,
"People will be able to compare and contrast decisions …..whether its racism, discrimination or violent conduct.
The whole problem which has existed is that people aren't able to see why the decisions are taken… and the inevitable consequence is people get suspicious."
In light of this news, FERW calls on FIFA to keep their promise to allow more transparency in their decision-making process.
Furthermore, FERW also calls on all football clubs officials, teams, fans, and referees to abide by FIFA regulations and act in accordance with the FIFA Code of Ethics to ensure that all matches are held in a transparent, fair environment.