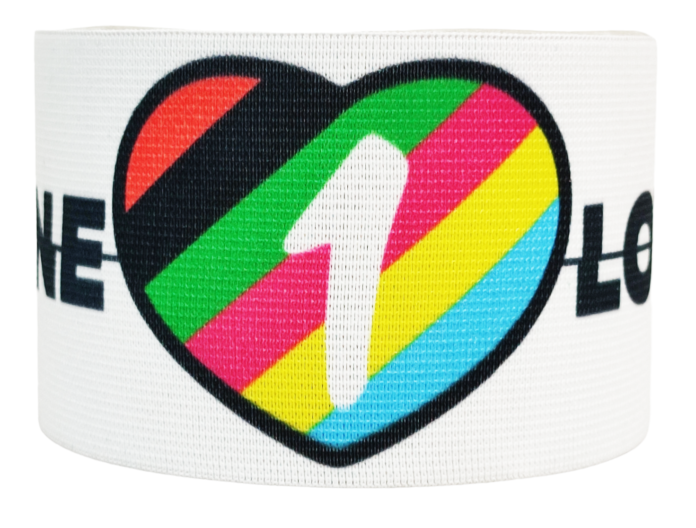 The armband controversy has now become a PR disaster for those pursuing it, as the clear breach of rules that this entails has been pointed out and the sanction of a yellow card formally been set out.
It now seems most if not all teams will now back down. The consequences are damaging;
It has shifted attention from priority areas of concern that should be being discussed, namely ensuring that tournament hosts stick to pledges already made relating to how the World Cup is run;
It has dented the credibility of the teams who had committed to wearing it, since they backed down when the stakes (which were entirely predictable) became plain, and so they now look inconsistent and fair weather in their support;
It will nevertheless encourage others in the future to lobby national teams to wear logos (banned under the rules) from across a range of political campaigns, inevitably including in the future highly controversial and divisive ones;
It has distracted attention away from the very issue the players – and the campaigners they support – sought to highlight and onto an issue of process.
The campaign has already had its effect with FIFA changing its own plans to create a range of armbands supporting approved campaigns as the competition progresses. But this has come at a cost, entirely as predicted, and ought to have been worked out in discussions months ago.
The right time to argue and protest around issues of concern is not on the pitch.
(Picture: ebay!)