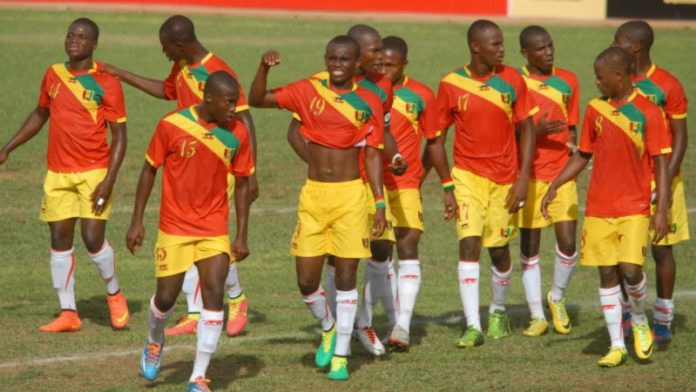 FIFA Ethics and Regulations Watch (FERW) strongly believes FIFA should take stronger action against age-cheats at U-17 CAF.
Recently, there have been a number of age cheating cases at the under-17 African Nations Cup.
Last week, Cameroon beat Morocco to qualify for the semi-finals and reach the U17 World Cup in Brazil. As reported, the Morocco national team had its young players under the age of 17 playing against Cameroon's 25-year-olds.
According to the Moroccan FA (FRMF) president Fouzi Lekjaa, CAF has been too weak in dealing with the issue of over-age players even though six were banned before the tournament started, three of them from Cameroon.
Senegal claims they have evidence that two players from Guinea forged their date of births to be eligible for the tournament.
In light of this news, FERW calls on FIFA to disqualify the teams who have violated the age rules and punish the responsible officials. Moreover, FERW believes FIFA should investigate similar cases worldwide to ensure that all players participating in the competitions are of the legal age.
Furthermore, FERW also calls on all players, football clubs and associations officials to abide by FIFA regulations to provide fair game and healthy competition.