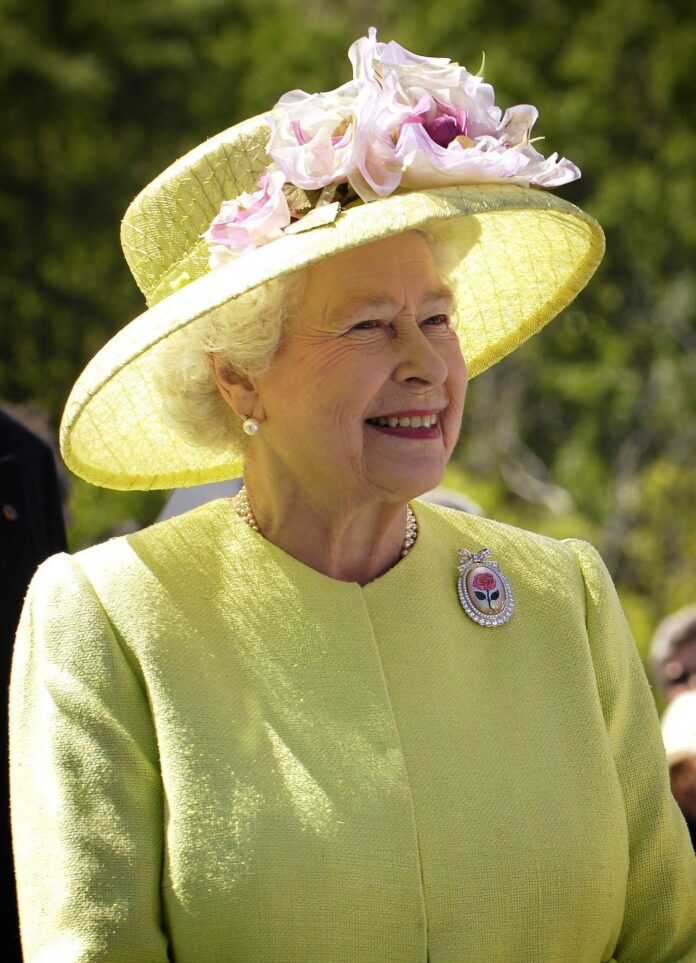 According to breaking news by the Daily Mail, UEFA has turned down requests from British clubs to allow the playing of the national anthem ahead of European matches this week, intended to exceptionally honour the late Queen Elizabeth II.
Not all clubs have made the request, but there is some suggestion that Rangers will go ahead regardless, and may even be fined as a result.
Campaign group FIFA Ethics and Regulations Watch appeals to football authorities to urgently reverse their decision.
Spokesman Lee Rotherham said, 
"The anthem is short. The national moment, rare. No precedent emerges.
"It is an anthem based on the person of the monarch, and many fans will want to share their appreciation of the late Queen and show their loss. The stadium may well sing with or without accompaniment anyway. Let's make it a decent effort. 
"And let's certainly not punish any club for respecting their fans."