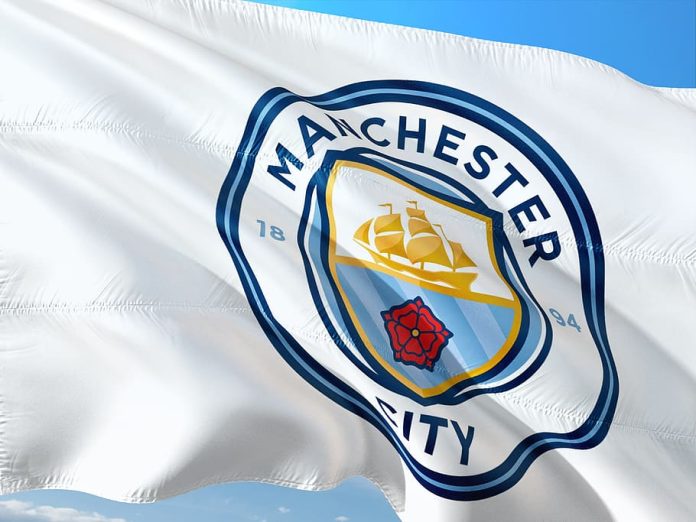 Manchester City has been accused of accepting an illicit payment of £30m from an unidentified individual from the United Arab Emirates. A recent documentary reveals that UEFA officials determined that two separate payments of £15m each in 2012 and 2013 were used to cover nonexistent sponsorship funds.
FERW strongly condemns this act and calls for an immediate action on the accused parties. Although Manchester City successfully overturned their two-year ban from European competition in 2020, these allegations are among the factors that have led to the club facing 115 financial charges from the Premier League. Legal experts within the Premier League may utilize the evidence provided by UEFA to support their case.
The documentary titled "Britain's Biggest Football Scandal?" references an unpublished 2020 report from UEFA's Club Financial Control Board. European financial experts reportedly agreed that the payments were intended to come from the UAE telecommunications company Etisalat. However, it is alleged that the payments actually disguised equity funding from the accounts of City's owners, the Abu Dhabi United Group, which violates Financial Fair Play (FFP) regulations.
Additionally, Manchester City is accused of making payments to former manager Roberto Mancini through two separate accounts. While the official salary of £1.45m was recorded in the club's books, the remaining £1.75m allegedly came from owner Sheikh Mansour's Abu Dhabi football club, Al Jazira.
During questioning by UEFA, a lawyer representing Manchester City reportedly named "Jaber Mohamed" as the individual responsible for the payments, describing him as someone involved in providing financial and brokering services to commercial entities in the UAE. Although the club confirmed the named payer as Jaber Mohamed to UEFA, they declined to produce him as a witness.
The documentary raises Uefa's question as to why Etisalat or the Abu Dhabi United Group would require assistance from a broker to fulfill the Etisalat sponsorship obligations, a query left unanswered in Manchester City's submission and evidence. City maintains that Etisalat repaid the money in 2015, and their successful appeal to the Court of Arbitration for Sport (CAS) resulted in two out of three judges ruling that the claims remained unsubstantiated. CAS also determined that many of the UEFA charges were time-limited and filed too late, thus lacking justification. However, Premier League regulations do not have such time restrictions, leaving room for further examination.
FERW maintains its stance on fair play in football and urges EUFA to take strict action against those who were directly involved in this illegal transaction.