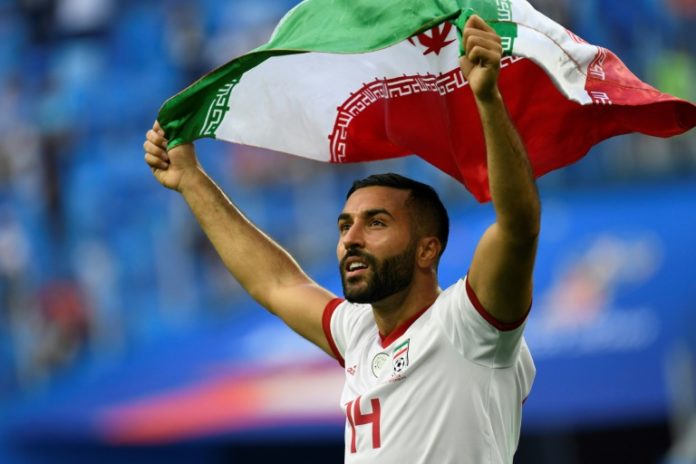 FIFA Ethics and Regulations Watch (FERW) strongly supports FIFA's decision to suspend Saman Ghoddos for four months for failing to honour an agreement to join Huesca.
As an investigation revealed, in August 2018, Ghoddos moved from Swedish Ostersunds to French Amiens in Ligue 1 for four million euros ($4.4m). Meanwhile, Spanish Huesca, who had just been promoted to La Liga, claimed that they already had signed a deal to buy Ghoddos from Ostersund.
According to FIFA, its dispute resolution chamber has found that Mr Ghoddos had breached art. 17 (Status and transfer of players) of the FIFA Code of Ethics and, as a result, banned him for four months from all football-related activities at national and international level. The player's former club Ostersund was prohibited from recruiting players in two transfer windows. Moreover, Ostersunds and Ghoddos were ordered to pay Huesca four million euros in compensation. They have 21 days to appeal.
Ghoddos played two games for Sweden before deciding to represent Iran.
In light of this news, FERW calls on FIFA to investigate similar cases in sports worldwide.
Furthermore, FERW also calls on all football clubs' officials and players to abide by FIFA regulations and act in accordance with the FIFA Code of Ethics to ensure that all contractual agreements are respected and fulfilled as expected by all parties.