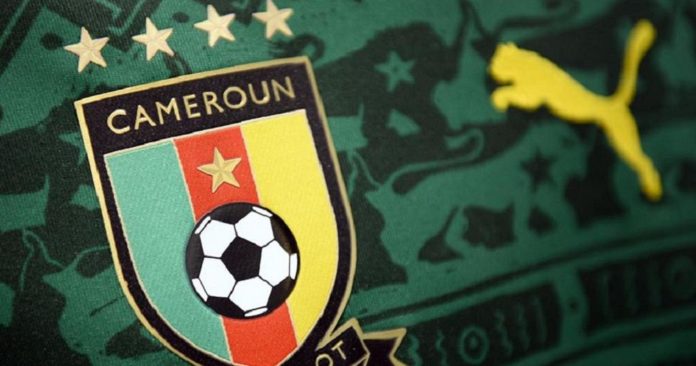 FIFA Ethics and Regulations Watch (FERW) strongly supports FIFA's call to investigate concerns over player wages and contracts of Cameroon's football clubs.
As reported by the secretary general of Fifpro, Theo Van Seggelen, and the president of Cameroon's players' union Synafoc, Geremi Njitap, players from 24 of the 33 professional clubs in Cameroon have not been paid salaries or bonuses for several months, with some footballers competing without contracts.
As a result, a majority of players in the top two leagues lived in difficult conditions struggling to pay rent or support their families.
FIFA's Secretary General, Fatma Samoura, instructed Cameroon's football federation (Fecafoot) president, Seidou Mbombo Njoya, "to take urgent measures to bring an end to this situation and ensure that the footballers from these 24 clubs receive their wages."
According to Mr Samoura, "it is Fecafoot's responsibility to ensure that players' rights are respected, and the non-payment of salaries and bonuses – with some dating as far back as the 2017-2018 season – is unacceptable."
Fecafoot officials have been given a deadline of 4 March 2019 to rectify the situation.
Since FIFA's intervention, Cameroon's professional football league has paid out a grant of 84 million FCFA, approximately $145,252 to the clubs, with each top league outfit taking home three million FCFA with second-tier teams receiving 2 million FCFA.
Last season, only six out of the 18 top flight teams, and three of the 15 second division sides honoured their financial obligations with the players.
In light of this news, FERW calls on FIFA to investigate similar matters worldwide.
Furthermore, FERW also calls on all football clubs to abide by FIFA regulations to respect and protect players' rights.