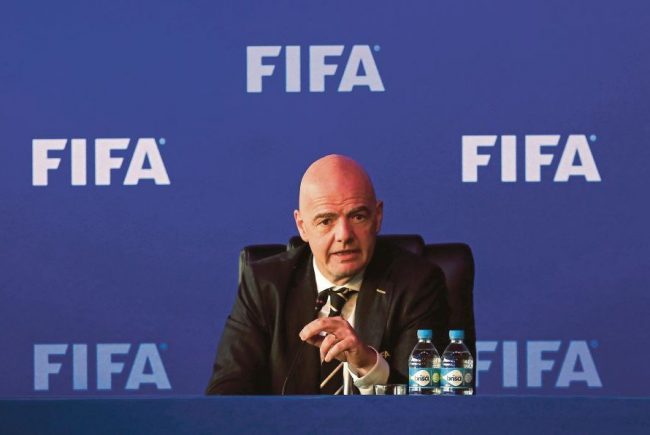 FIFA Ethics and Regulations Watch (FERW) strongly supports FIFA's decision to ban for life Togolese referee and football official Kokou Hougnimon Fagla for corruption.
After investigating various international matches, FIFA found that Mr Fagla has been involved in match-fixing practices. Based on FIFA's findings, Mr Fagla accepted bribes from the convicted Wilson Raj Perumal who engaged in manipulation for betting purposes.
According to FIFA's rules, match-fixing is not allowed, and anyone who violates this rule will be severely sanctioned.
Mr Fagla has been banned for life from all football-related activities at both national and international level and fined 3,000 USD.
In light of this news, FERW calls on FIFA to investigate similar cases worldwide.
Furthermore, FERW also calls on all football clubs and associations officials to abide by FIFA regulations and act in accordance with the FIFA Code of Ethics to ensure that all matches are held in a clean, corruption-free environment.