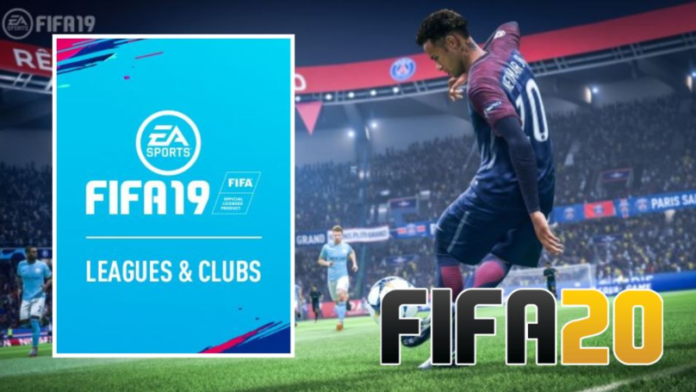 (SportBible) – Since 11 September 2018, FIFPlay have been running a poll featuring a total of 113 different leagues across the world and it's been incredibly close at the top.
But it's the Arabian Gulf League which fans are most desperate to see brought into the new game. 262,440 votes were been cast in favour of the division up until 23 July, with the Finnish league just behind on 262,380.
The Brazilian league being fully licensed again as it was back in the peak years for FIFA has plenty of demand behind it, with 217,123 fans selecting it as their option.
Then we have a substantial drop down to the Romanian league on 158,947 and then the Malaysian league, Indonesian league, Qatar league, Greek league, Mexican second tier and Israeli league to complete a well-varied top ten.
There's already been a petition for the Vanarama Conference, currently 55th on the list, to be added to the array of leagues on the FIFA games.
All 92 clubs in the football league are featured in the game but unlike in Football Manager, there is yet to be any Non-League presence in EA Sports' leading game.
However, efforts are being made to ensure the fifth tier of English football gets showcased in the virtual world. Vanarama are leading the charge and have called for EA to make the National League a playable league in FIFA – with the petition garnering over 10,000 votes after being set up in March.
WE NEED NON LEAGUE FIFA 20!! SPREAD THE WORD!! https://t.co/nhUYQTc467

— Josh B (@JoshKHFC) March 22, 2019
The UK's leading van supplier have also created a mocked up FIFA 20 cover, with Sutton United captain Jamie Collins and Havant and Waterlooville striker Alfie Rutherford front and centre.
For FIFA 19, EA Sports finally added the Chinese Super League to the game, allowing us to play out our dream Shanghai SIPG Career Mode, but which leagues would you like to see integrated for the upcoming FIFA 20 game?
Sound off in the comments.