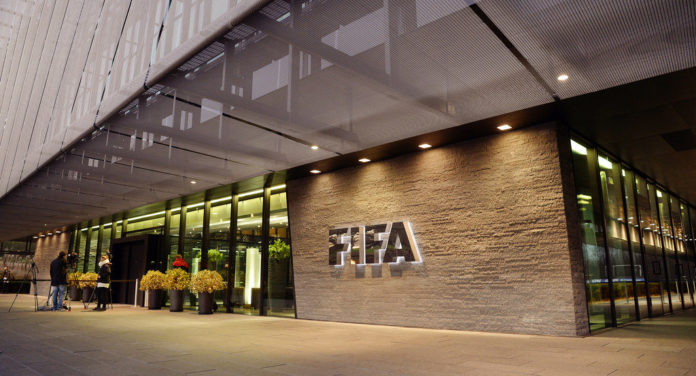 FIFA Ethics and Regulations Watch (FERW) condemns FIFA's acceptance of bribes from a major sports marketing group.
At a recent hearing federal court in Brooklyn, U.S. District Judge Pamela Chen ordered Traffic Sports International and Traffic Sports USA to pay a total of $1 million in fines in the FIFA soccer scandal.
The companies were found guilty of bribing top international soccer officials in exchange for commercial rights to major tournaments.
From the testimony of a Traffic executive, Jose Hawilla, it has been revealed that together with his colleagues, he paid tens of millions of dollars over the years in bribes covered by falsified contracts.
As Mr Hawilla stated, in one instance, his marketing business and two other firms paid a $10 million bribe to Jeffrey Webb, then FIFA vice president and president of CONCACAF, the governing body for soccer in North America, Central America and the Caribbean, to help secure the rights for the Copa America in 2016.
Mr Webb has pleaded guilty to racketeering charges and is awaiting sentencing. Other convicted officials include Angel Napout, former president of Paraguay's soccer federation, and Jose Maria Marin, former president of Brazil's soccer federation.
According to FIFA's rules, no marketing companies can offer financial benefits to the governing body in connection to commercial rights. Therefore, the offers from Traffic Group represent a conflict of interests for FIFA and are a blatant violation of its own rules.
In light of this news, FERW calls on FIFA's officials to fight against bribery.
Furthermore, FERW also calls on all football clubs to abide by FIFA regulations to prevent corruption in sports and ensure that all tournaments are held in a healthy commercial competition.