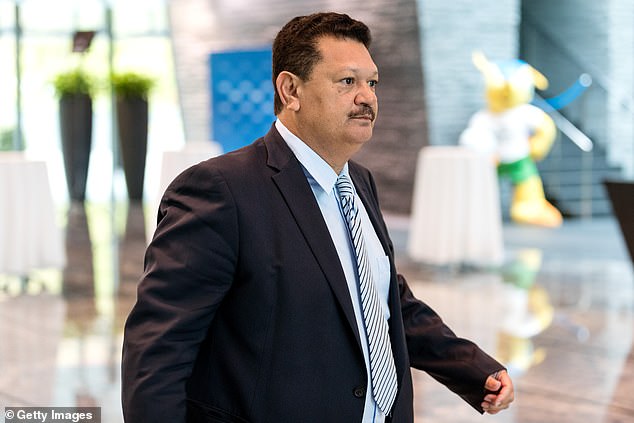 FIFA Ethics and Regulations Watch (FERW) strongly supports FIFA's decision to suspend Cook Islands Football Association president Lee Harmon for reselling World Cup tickets.
Mr Harmon is one of the governing body's three representatives on the FIFA Council and enjoys an annual salary of £190,000 in addition to generous travel expenses.
According to FIFA, the investigation into the matter was opened last July, and now its ethics committee has 'ratified the plea bargain'. The agreed sanctions include a fine of £15,000 and a three-month suspension from taking part in any football activity at national or international level.
In light of this news, FERW calls on FIFA to investigate similar cases worldwide.
Furthermore, FERW also calls on all football clubs and associations officials to abide by FIFA regulations and act in accordance with the FIFA Code of Ethics to ensure that all commercial practices are conducted in a clean and moral environment.