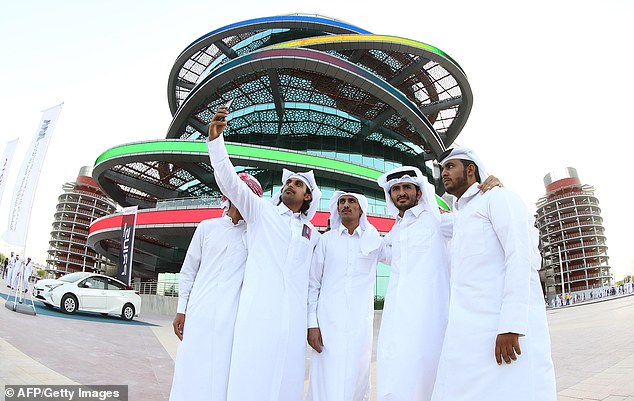 FIFA Ethics and Regulations Watch (FERW) condemns FIFA's agreement to receive multimillion payments from Qatar for the right to host the World Cup.
Leaked documents have revealed the state of Qatar made a $400m offer to FIFA three weeks before it was decided that they would host the 2022 World Cup.
If Qatar won the right to host the 2022 World Cup, the Qatari state-run broadcaster Al Jazeera agreed to pay $100m to FIFA.
Furthermore, beIN Media, Al Jazeera's spin-off, offered $480m to FIFA to ensure Qatar retained rights to host the World Cup.
Therefore, in total, FIFA was directly offered nearly $1bn by the Qatari state in exchange for World Cup hosting rights.
According to FIFA's rules, no bidding countries can offer financial benefits to the governing body in connection to the vote. Therefore, the offers from Qatar represent a conflict of interests for FIFA and are a blatant violation of its own rules.
Nevertheless, Sepp Blatter, then FIFA president at the time, and his secretary general Jerome Valcke, signed the deal just a week after Qatar had won the right to host the 2022 World Cup.
FIFA has refused to comment on the abovementioned allegations.
In light of this news, FERW calls on FIFA to freeze the Al Jazeera and beIN payments and launch a thorough investigation into the controversial contract.
Furthermore, FERW also calls on all football clubs to abide by FIFA regulations to avoid corruption in sports and ensure that all tournaments are held in accordance with a fair voting system.