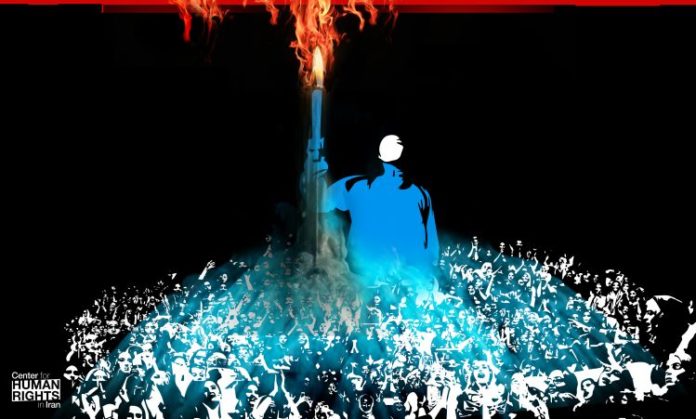 FIFA Ethics and Regulations Watch (FERW) strongly believes that FIFA should ban Iran from taking part in international football competitions after the tragic death of the 'Blue Girl'.
As reported, an Iranian football fan Sahar Khodayari, 30, was arrested early last year when she tried to enter a stadium in Tehran dressed as a man to watch her favourite team, Esteghlal FC. She was dubbed "blue girl" because of the club's colours.
Last week, after being told she would be jailed for six months, Sahar set herself ablaze outside the court. She died in a hospital on Monday, leaving social media in grief and outrage.
Iran has been barring Iranian female football fans from stadiums since 1981. Despite the fact that that the ban is not written into law or regulations, it is still constantly enforced, and therefore, is a blatant violation of the basic human rights and FIFA rules.
In light of this news, FERW calls on FIFA to ban Iran from international football contests and investigate similar human rights violation cases in football worldwide.
Furthermore, FERW also calls on all football clubs and associations to abide by FIFA regulations and act in accordance with the FIFA Code of Ethics to prevent gender discrimination and protect women in sports.