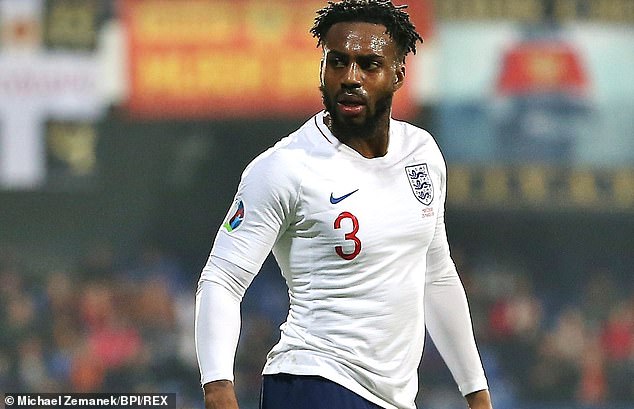 FIFA Ethics and Regulations Watch (FERW) strongly believes FIFA should impose harsher punishment on Montenegro for a racist attack on England's football team.
On March 25, during the Euro 2020 qualifier in Podgorica, a number of England's football players suffered a vile racist abuse from Montenegro's fans.
According to article 14 of UEFA's rules,
"Any person under the scope of Article 3 who insults the human dignity of a person or group of persons on whatever grounds, including skin colour, race, religion or ethnic origin, incurs a suspension lasting at least ten matches or a specified period of time, or any other appropriate sanction. If one or more of a member association or club's supporters engage in the behaviour described in paragraph 1, the member association or club responsible is punished with a minimum of a partial stadium closure."
FIFA has given Montenegro a fine of £17,250 and ordered to play their next home match behind closed doors.
In light of this news, FERW calls on FIFA to impose harsher punishment on Montenegro for the racist attack. Moreover, FERW believes FIFA should investigate similar cases worldwide to protect football players from racism.
Furthermore, FERW also calls on all fans, players, football clubs, and associations officials to abide by FIFA regulations to provide a racism-free environment and healthy competition in football.