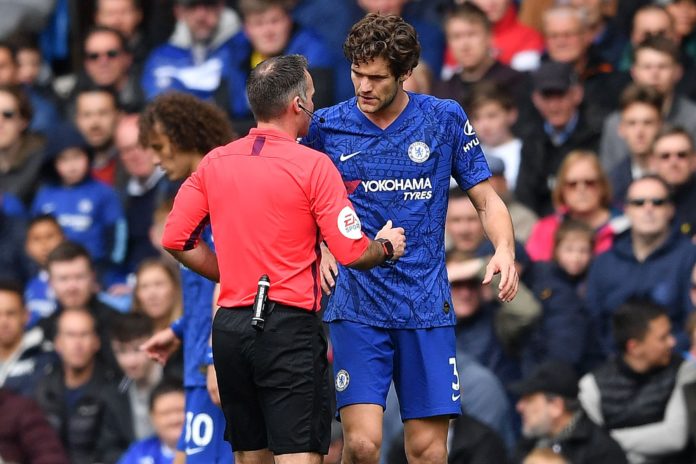 FIFA Ethics and Regulations Watch (FERW) supports FIFA's rejection of Chelsea transfer ban appeal.
Last February, FIFA ruled that Chelsea Football Club is prohibited from signing any new players until the summer of 2020.
The two-window transfer ban is a result of FIFA's three-year investigation into the signing of players under the age of 18. FIFA has found Chelsea guilty of breaching rules relating to the transfers of 29 players under the age of 18 and fined them in the amount of £460,000.
FIFA's basic rule is that clubs cannot bring in players under 18 from other countries unless their parents have emigrated for reasons not connected to football or both the player and club are based within 50km of a national border. Under article 19, the only other exception is for transfers within either the European Union or European Economic Area where the player is aged between 16 and 18.
The football club has appealed the ban, but FIFA has rejected the appeal.
According to FIFA,
"With respect to all men's teams, the ban on registering new players, both nationally and internationally for two registration periods, has been confirmed by the FIFA Appeal Committee," with the exception of "the registration of minor players under the age of 16 who do not fall under the scope of art. 19 of the Regulations on the Status and Transfer of Players, which refers to international transfers and first registrations of foreign minor players.
Chelsea has rejected the findings of the FIFA Appeal Committee and announced their intention to further appeal the decision to the Court of Arbitration for Sport (CAS).
In light of this news, FERW calls on FIFA to stand their ground on this issue, as well as to investigate similar cases worldwide and punish the violators.
Furthermore, FERW also calls on all football clubs to abide by FIFA regulations to help protect children from potential exploitation and trafficking.