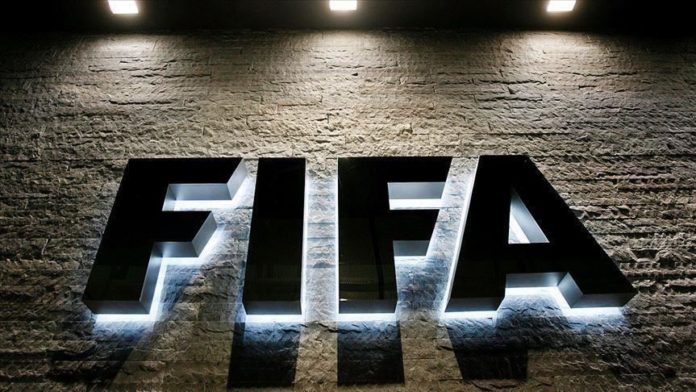 FERW strongly supports FIFA's decision to fund players who have not been paid by their clubs.
On Tuesday, FIFA announced their decision, in cooperation with FIFPro, the World Players' Union, to establish the FIFA Fund for Football Players. The fund's goal is to provide financial support to players who have not been paid by their clubs and cannot receive their duly wages.
The budgeted funding totals $16 million and covers the period up to 2022.
According to FIFA, the fund will offer a "safety net" rather than playing players in full.
FIFA also plans to establish a monitoring committee with FIFPro, which will assess the needs of players.
As FIFA president Gianni Infantino stated, FIFA wanted to show its "commitment to helping players in a difficult situation."
In light of this news, FERW asks FIFA to proceed with their funding plan and continue supporting and encouraging players.
Furthermore, FERW also calls on all football clubs and associations officials to abide by FIFA regulations and act in accordance with the FIFA Code of Ethics and their contractual agreements with players to ensure stable payments of salaries.