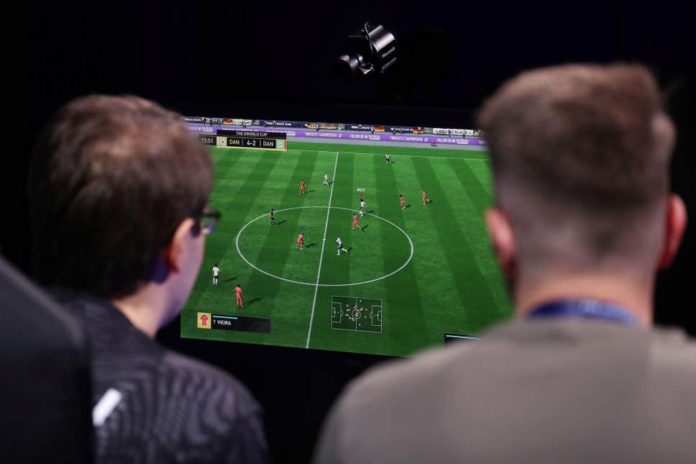 FIFA Ethics and Regulations Watch (FERW) supports the addition of new features in the FIFA Career Mode game.
EA Sports have revealed the latest updates in the famous game's Career Mode, where players can take the job of a manager of the team.
According to EA Sports, the new updates are "focused on bringing more depth and authenticity to the game".
One of the main updates is the new options to design a manager, including skin colour and gender. Before, only male managers were available.
Other new features include player morale and dynamic player potential to make the game more "real".
In light of this news, FERW calls on FIFA to continue their fight against discrimination in football worldwide.
Furthermore, FERW calls on all football clubs and associations to abide by FIFA regulations and act in accordance with the FIFA Code of Ethics to ensure equal opportunities for all players globally.