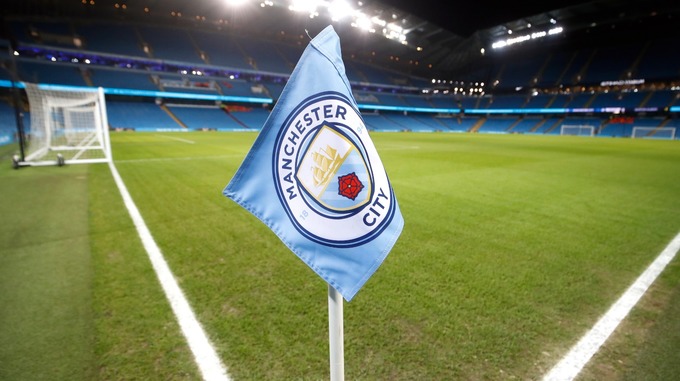 FIFA Ethics and Regulations Watch (FERW) does not agree with the FIFA decision on Manchester City transfer rules breach.
According to FIFA, its disciplinary committee has found Manchester City guilty of practising international transfer of minors which breaches art. 19 (Protection of minors) of the FIFA Code of Ethics.
In similar cases, teams have received a transfer ban. However, as FIFA stated,
"The disciplinary committee took into account the fact that Manchester City FC accepted its responsibility and sanctioned the club with a fine of 370,000 Swiss francs."
In light of this news, FERW calls on FIFA to keep consistent with its rules and regulations.
Furthermore, FERW invites all football clubs and associations officials to abide by FIFA regulations and act in accordance with the FIFA Code of Ethics to ensure minors in football are protected worldwide.