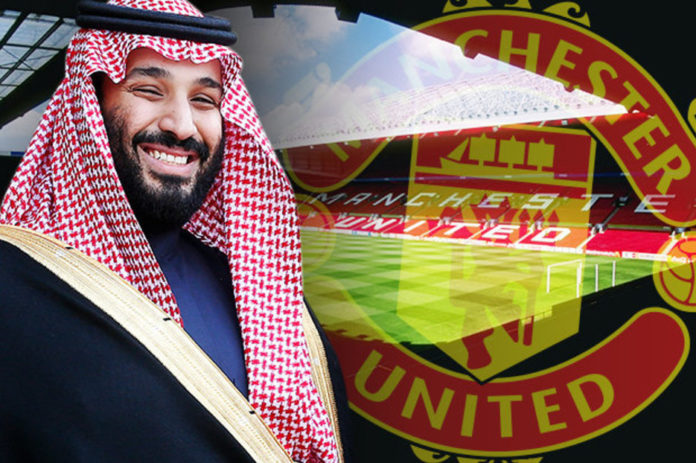 FIFA Ethics and Regulations Watch (FERW) sends a warning to Machester United who is reportedly preparing for another takeover bid of more than £3billion from the Saudi Royal Family.
As reported, co-owner of Manchester United Kevin Glazer is ready to sell his 13 per cent stake in the club. The 20,899,366 A shares now owned by the Kevin Glazer Irrevocable Exempt Family Trust are worth about £270m at the current price.
The American Glazer family purchased Machester United for £790million almost 14 years ago. Today, the club is in huge debt, and yet it is still valued at more than £3billion.
Now Crown Prince Mohammad Bin Salman is apparently ready for his third attempt to take over the football club.
Bin Salman has a personal wealth of more than £7bn. He was recently involved in the loud diplomatic scandal after the murder of journalist Jamal Khashoggi.
In light of this news, FERW calls on Machester United to carefully think through the offer in order to protect its reputation.