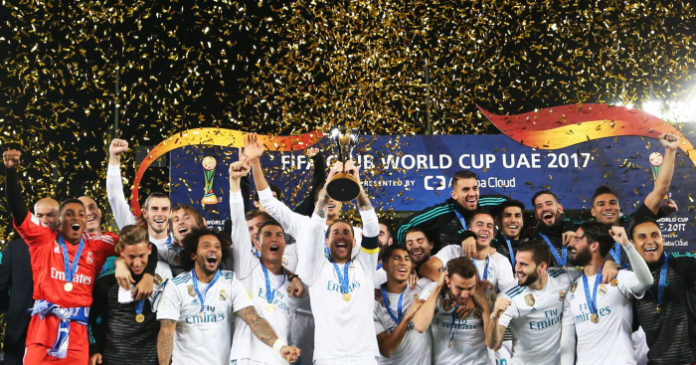 (GulfNews) – Fifa is set to grant China the rights to host the inaugural version of its expanded Club World Cup, a 24-team tournament scheduled for 2021 that will feature some of the world's biggest clubs and provide a significant cash infusion for world football's governing body.
As it does for the World Cup, Europe will provide more competitors for the event than Fifa's other five regional confederations. Under Fifa's plan, Europe would have eight places in the 24-team field. South America would have the next largest allotment, with six, and the remainder would qualify from the other regional confederations, including three from Concacaf, the representative body for North America, Central America and the Caribbean.
The new event is likely to produce a significant increase in revenue for Fifa, which has traditionally relied on the men's World Cup for almost all of its income.