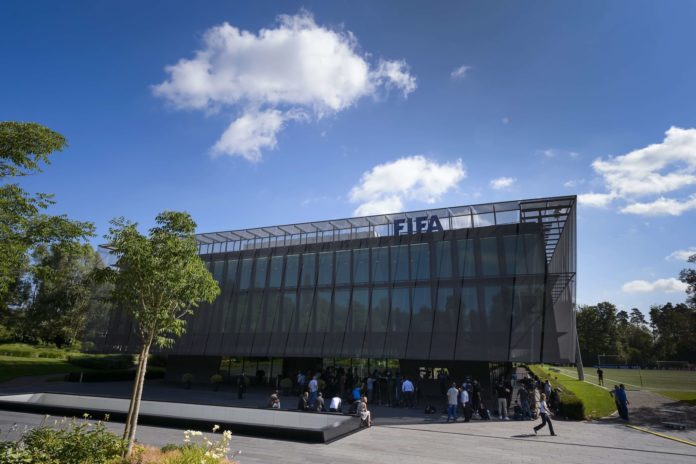 (The New York Times) – Senior executives at FIFA, world soccer's governing body, are giving serious consideration to leaving Switzerland, the organization's home for nearly 90 years and where in 2015 some of its most senior officials were arrested in connection with a major corruption scandal.
Under Gianni Infantino, a Swiss administrator who was elected as president in 2016 after the fall of FIFA's longtime leader Sepp Blatter, FIFA has tried to move away from its past. Top leaders have been purged and efforts have been made to reform the organization and its decision-making processes, with varying degrees of success.
But after he was re-elected to a second term as president in June, Infantino tasked his top lieutenants with studying the viability of FIFA's leaving its glass-and-steel headquarters in Zurich. The discussion, which is still in its early stages, is driven by many factors, but two primary reasons are difficulties in hiring staff members from outside Europe and an acceptance that continuing to base its operations in a country with a reputation for corporate secrecy might not align with the goals of an organization trying to win back the public trust.
While FIFA has not made any public statements on the discussions, or the motivations behind them, two people familiar with the organization's plans told The New York Times that the organization is studying options for leaving Zurich. The plans could include leaving Zurich entirely or a partial relocation of operations, which could see FIFA open subsidiary offices in different parts of the world to give it better access to, and oversight of, its 211 member associations. Officials also have not ruled out maintaining the status quo, with all global operations handled from its current office.