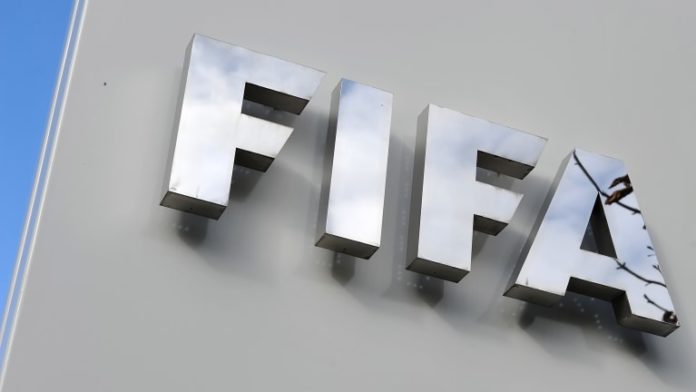 (FIFA) – Following recent comments made relating to sexual abuse cases in Afghanistan, FIFA would like to provide the following statement:
"In early 2018, FIFA was made aware of sexual abuse allegations in Afghanistan football and immediately began to investigate these serious matters in a way that would ensure, first and foremost, the safety and security of those abused and their families. In order to do so, FIFA has worked with reputable entities, such as United Nations agencies, with which we have formed a strong working relationship on human rights issues in recent years.
"The former president of the Afghanistan Football Federation was eventually banned for life and fined CHF 1 million by the independent Ethics Committee, which is the strongest sanction that can be imposed under the FIFA Code of Ethics. Furthermore, FIFA is carefully looking into allegations levelled against additional persons, and will not hesitate to take appropriate measures and impose sanctions if justified, just as it has done in the case of the president of the association.
"FIFA has also taken a leading role in supporting those players who were forced to leave Afghanistan to gain asylum in safe environments and out of immediate danger. We continue to stay in close contact with them and support them in rebuilding their lives and recovering from the abhorrent ordeal they have suffered. The coach of the national team, Kelly Lindsey, is well aware of these efforts and the support that FIFA has provided, and we are therefore surprised and disappointed by her criticism, which we consider to be both ill-informed and unjustified.
"We would like to reiterate that FIFA has a zero-tolerance policy on human-rights violations and unequivocally condemns all forms of gender-based violence."