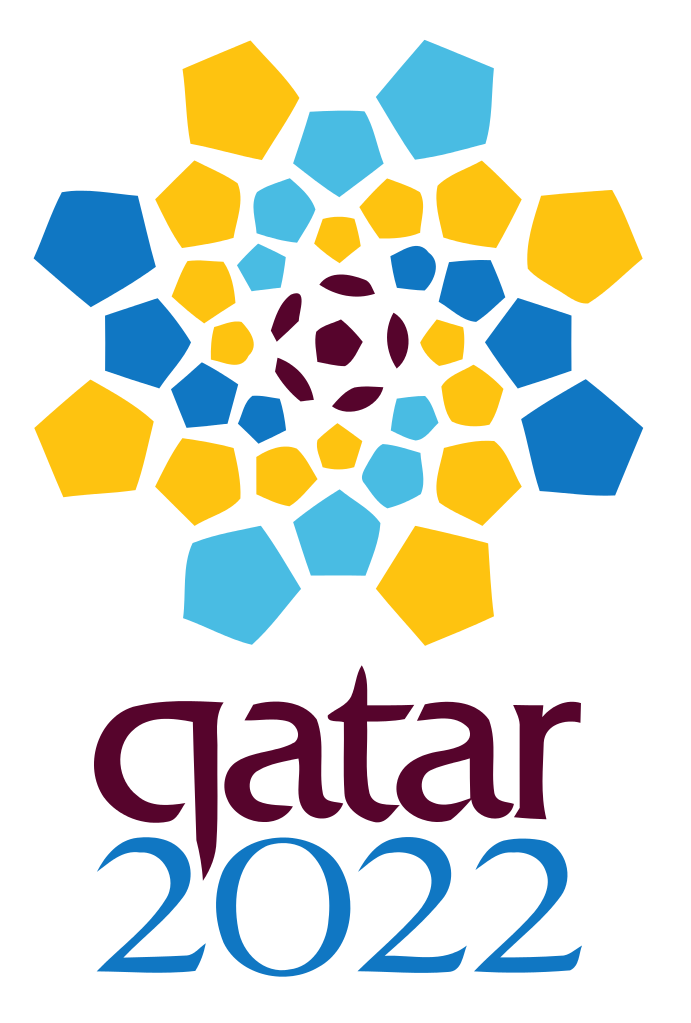 Fifa Ethics and Regulations Watch (FERW) praised the work of Qatar to improve the working, living and health and safety conditions for workers constructing word cup sites.
FERW described the new report of the Supreme Committee for Delivery & Legacy (SC), the organisation responsible for delivering the infrastructure required for the 2022 FIFA World Cup in Qatar, and the Building and Wood Workers' International (BWI), the global trade union for construction workers; as a landmark move to make sure fair living conditions of workers.
FERW reviewed their published findings which was dependant on a series of inspections carried out at various stadium construction sites in Qatar.
The report added that Qatar has ensured the facilities for the workers at the stadiums maintain rigorous health and safety standards.
FERW spokesman Fabian Modeni said that Qatar is on the right track where it has dramatically improved several aspects of working and living conditions, such as better storage systems for workers' harnesses, improving health record management and providing training for contractors' medical staff.
Modeni urged the FIFA to support the findings of this independent report as Qatar has done the right thing.
"We hope now the FIFA adopt this report and focus with the organisers on other aspects of the World Cup 2020" said the spokesman.