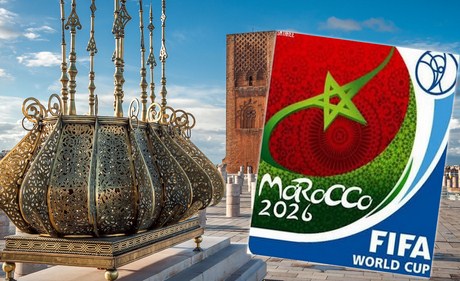 FIFA Ethics and Regulations Watch (FERW)  rejects the position of the famous international FORBES magazine shown in an articles titled "2026 World Cup: Why North America Must Take Morocco's Bid Seriously". FERW regards the article as biased and misleading.
"We think it is up to every country to provide its bid in race for the World Cup. It is only the FIFA officials who must determine. Each country should have the chance to host such an event. Forbes article may affect the verdict and views of FIFA officials" said FERW in a press statement.
FIFA President Gianni Infantino has already said that Morocco is capable of hosting the competition, and they have hosted the Club World Cup, FIFA's showcase club competition, twice before in 2013 and 2014.