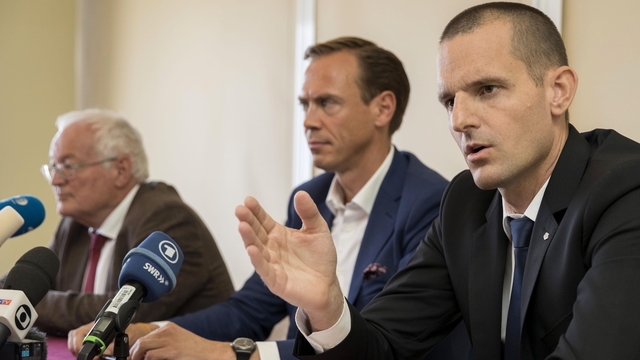 FERW criticised the new move by former senior FIFA officials to form sports consultancy. The move by Cornel Borbely, who is Swiss, was chairman of the FIFA committee's investigatory arm, and Hans-Joachim Eckert, a German might endanger the integrity of the agency.
The two judges who formerly ran the FIFA Ethics Committee announced on Thursday that they have started a company to advise on good governance in sports
FERW expresses its concern about the future work of both seniors and reckon that it may undermine the transparency needed for proper international competition.
FIFA president Gianni Infantino opted not to reappoint Borbely and Eckert. Their committee has banned former president of the governing body of world football Sepp Blatter and UEFA head Michel Platini, among others.