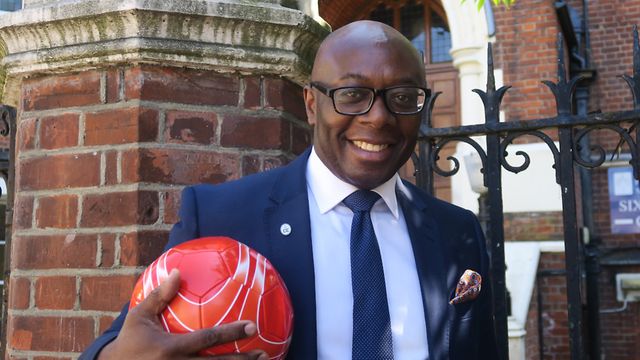 The national newspaper also published a 7-point charter, calling for more research into this area, recognition of dementia as an industrial disease and better support for former players who have been diagnosed with dementia and their families.
Given football continues to be the UK's most popular team sport with some 1.9 million participants in England alone, we welcome and support this important public safety campaign and urge the Government to throw its' weight behind it.
Therefore, we would urge you to publicly back these sensible measures and to ask Parliament to review the links between neurological diseases and heading the ball and whether the current guidelines are adequate to protect players at every level of the game.
Yours sincerely,
Mickey Ambrose – ex Chelsea and Charlton
Clive Wilson – ex Chelsea & QPR
Dean Wilkins – ex Chelsea & Millwall
Vinny Samways – ex Spurs
Mark McCammon – ex Charlton
Phil Brown – ex Hull City Manager
Peter Reid – ex Everton and England
Viv Anderson – ex Nottingham Forest and England
Darren Moore – Doncaster Rovers Manager and ex West Bromwich Albion
C.C. Boris Johnson, Prime Minister, and members of the Digital, Culture, Media and Sport
Kemp House, 160 City Road, London EC1V 2NX