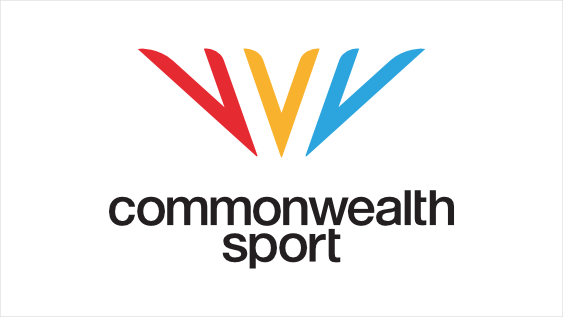 The Sunday Express (4 September 2022) covers news of a letter FERW is officially submitting in the next few days. We'll share it here in due course and explain the background, but this is the story in the newspaper.
————————————-
FOOTBALL should be included in the next Commonwealth Games to increase the appeal of the event, a group of MPs says.
In a letter seen by the Sunday Express the MPs, including ex-minister Sir John Hayes, called for the Commonwealth Games Federation to set in motion measures so football can be played competitively in Australia in 2026.
If not, a stand-alone Commonwealth Cup should be introduced instead, a "potentially more exciting option".
It follows the success of the Games in Birmingham last month which featured T20 cricket for women, and rugby sevens.
The letter read: "But one of the big absentees was football… a game born in this country and enjoyed, both casually and in amateur teams, globally.
"It makes sense to make the Games the best that they can be, and the exclusion of the world's biggest sport jars."
If the idea is rejected, "then there is another and potentially more exciting option: to set up a separate Commonwealth Cup".
The letter was instigated by FIFA Ethics and Regulations Watch, which monitors the work of football's governing body.
"Football in its soul is a non-elite sport, with wide popularity and ready access," said spokesman Lee Rotherham.