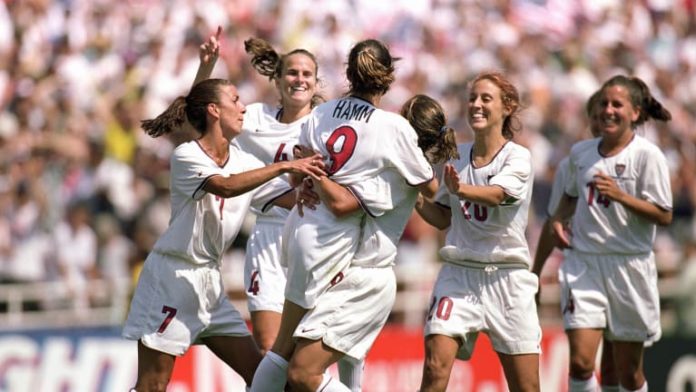 (Digital TV Europe) – Record numbers of viewers are tuning into the FIFA Women's World Cup in France.
According to Reuters, France's main broadcaster for the competition TF1 had expected the opening match between France and Japan to draw up to 5 million viewers. However, numbers peaked at 10.9 million, with just under 1 million following the game on Canal+.
TF1 said that the numbers were a French record for a women's football match.
That record was broken by the following French match against Norway, with viewers reaching 11 million on the channel. This is, Reuters claims, on par with the number of people who watched the men's opening matches at the 2018 FIFA World Cup.
As a result of the swell of interest, TF1 raised the cost of advertising slots by 50-60 percent the day after France's first match.
Le Parisien newspaper reported that thirty-second slots during the half-time break of French group stage matches were raised from €73,000 to €116,000 euros.
The report concludes that FIFA said it has received a record level of interest in hosting the 2023 tournament. This interest reportedly includes a joint bid by South and North Korea.