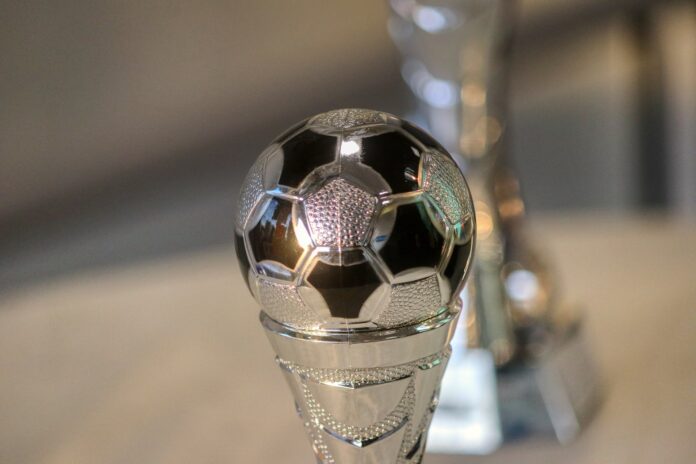 In 2016, FIFA launched a new set of annual accolades. The Best FIFA Football Awards™ were designed to highlight excellence and recognise dedication and peerless skills.
This year's will be taking part in late February and the nominations have been released for a public vote. You have around a fortnight to rate your favourites and determine who will win.
The categories open to public vote are:
The Best FIFA Men's Player
The Best FIFA Women's Player
The Best FIFA Men's Coach
The Best FIFA Women's Coach
The Best FIFA Men's Goalkeeper
The Best FIFA Women's Goalkeeper
FIFA Puskás Award (for the most spectacular goal)
The Best FIFA Fan Award
There are a big list of shortlisted nominees so we won't list them all here. But perhaps the least well-known and the one closest to the wider spirit of the game deserves special credit and that's the shortlist for the last category, Best Fan. Here there are the three nominations;
Saudi Arabia – Abdullah Al Salmi
Abdullah Al Salmi walked across the desert in Saudi Arabia for 55 days to reach Qatar to support his national team at the FIFA World Cup 2022.
Argentina
Argentina fans travelled to Qatar in impressive numbers to provide incredible support for their team's ultimately victorious World Cup campaign.
Japan
Japan fans earned worldwide admiration for staying behind after World Cup matches to help clean the stadiums.
Commendable spirit indeed. So, how do you vote? Go straight to the website below and follow the instructions.
https://www.fifa.com/fifaplus/en/articles/best-fifa-football-awards-2022-vote-now
(Image by Image by Alexander Fox | PlaNet Fox from Pixabay)