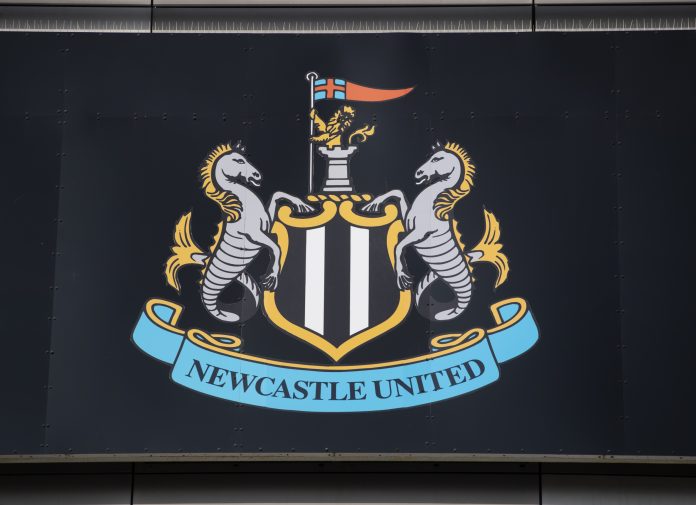 FERW strongly condemns the decision by Newcastle United Football Club to host two international friendlies involving Saudi Arabia's national football team at St James' Park. The matches, scheduled to take place on 8 September against Costa Rica and 12 September against South Korea, have raised concerns due to Saudi Arabia's well-documented record of human rights violations.
The move by Newcastle United to facilitate these matches signifies a concerning and increasingly public association between the city and Saudi Arabia, particularly in light of Saudi Arabia's Public Investment Fund's (PIF) significant stake in the club. The ownership of the club by the PIF, which is chaired by Saudi Crown Prince Mohammed bin Salman, has already sparked debates about ethical considerations surrounding the partnership.
Rights groups, including Amnesty International, have long accused Saudi Arabia of "sportswashing" — a tactic that uses sports events to divert attention from the country's human rights abuses. This approach seeks to portray a positive image on the global stage while diverting attention away from grave human rights concerns.
Sacha Deshmukh, CEO of Amnesty International, voiced strong criticism of the decision, labeling it as a clear example of "how sportswashing works." He called on Newcastle United's manager Eddie Howe and co-owner Amanda Staveley to break their silence on Saudi Arabia's human rights issues and use their influence to address these concerns.
The decision to host these matches has been met with widespread public dismay and ridicule on social media platforms. Many fans have expressed their disappointment with the move, particularly considering Newcastle United's assertions that the club's ownership is distinct from the Saudi state. The resemblance between the Saudi team's away kit and Newcastle United's recently adopted third jersey has only fueled speculations about the close relationship between the club and Saudi Arabia.
FERW believes that sports should be a platform for unity, fair competition, and celebration of human achievement. The decision to host these matches not only tarnishes the reputation of Newcastle United but also undermines the values that should be upheld by any responsible organization. We urge Newcastle United to reconsider their stance and take a principled stand against human rights abuses, prioritizing ethical considerations over financial gains.