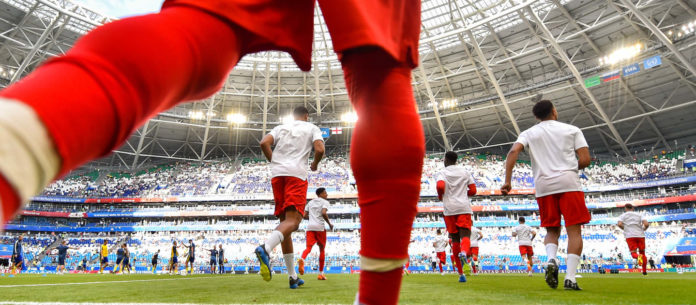 FERW strongly approves FIFA's new and enhanced integrity toolkit to help strengthen integrity initiatives and best practice in football.
On Friday, FIFA launched its brand new Integrity Officer Kit to protect the integrity of football and help member associations and confederations strengthen and enhance existing measures in place to protect football matches and competitions from match manipulation.
The updated toolkit includes a practical guide on how to build and/or strengthen integrity initiatives to protect football competitions from match manipulation, as well as the e-Learning Tutorial aimed at educating about the threat of match manipulation.
According to Oliver Jaberg, FIFA's Deputy Chief Legal & Compliance Officer and Director of Integrity and Institutional Legal,
"The ultimate aim is to support and develop stronger integrity structures – as well as long-term, sustainable education and prevention programmes and promotional initiatives – that safeguard the integrity of football."
In light of this news, FERW calls on all individuals involved in football to carefully study the aforementioned updated and enhanced integrity resources by FIFA.
Furthermore, FERW also calls on all players, football clubs, and associations officials to abide by FIFA regulations and act in accordance with the FIFA Code of Ethics to ensure fair game and healthy competition.