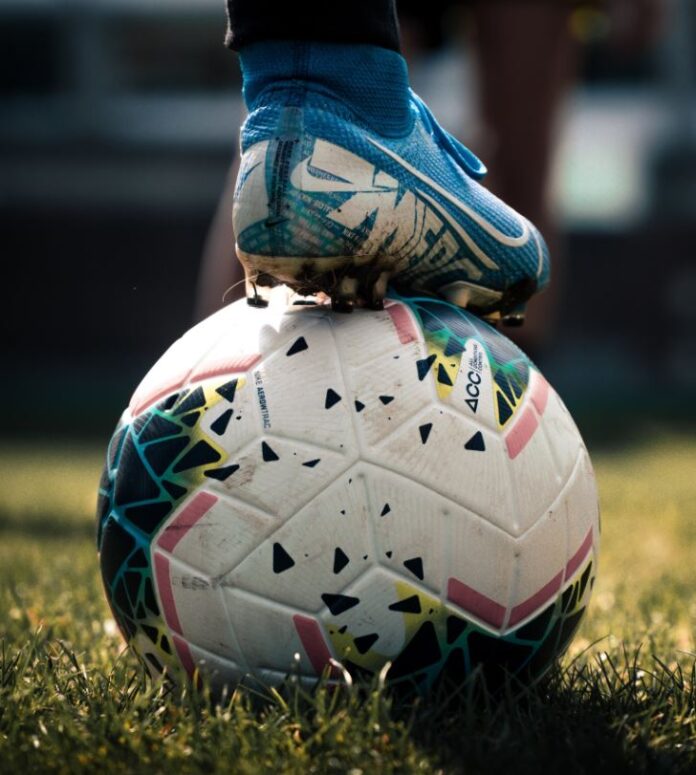 FERW strongly approves FIFA's joined campaign with UNODC to stop match-fixing.
On Wednesday, December 9, which happens to be the International Anti-Corruption Day, FIFA has joined forces with the United Nations Office on Drugs and Crime (UNODC) for a new campaign calling the football industry to speak out on match-fixing.
As reported by the Global Lottery Monitoring System (GLMS), it had seen suspicious betting activity increase significantly in the third quarter of 2020, with over 450 alerts generated in the period.
The partnership between FIFA and UNODC aims to raise awareness of FIFA's confidential reporting platforms, and encourage players, coaches and officials to recognise, resist and report match-fixing.
According to Gianni Infantino, incumbent FIFA President,
"In these unprecedented times marked by the COVID-19 pandemic, it is essential that we work together with partners such as the UNODC to ensure that players, coaches and officials have the confidence to speak out against match-fixing, as well as any other integrity issues."
Ghada Waly, UNODC executive director, added:
"Sports and sporting events are vital to our well-being, and they have a crucial role to play in helping our societies and economies recover from the pandemic. That is why we must work together to ensure that sport recovers with integrity.
"Working with governments, sports organisations and all stakeholders, we can build on the UN Convention against Corruption to tackle match-fixing and keep sport fair for all."
In light of this news, FERW calls on all individuals involved in football to welcome, endorse and promote this campaign and immediately report any case of match-fixing.
Furthermore, FERW also calls on all players, football clubs, and associations officials to abide by FIFA regulations and act in accordance with the FIFA Code of Ethics to ensure fair game and healthy competition.