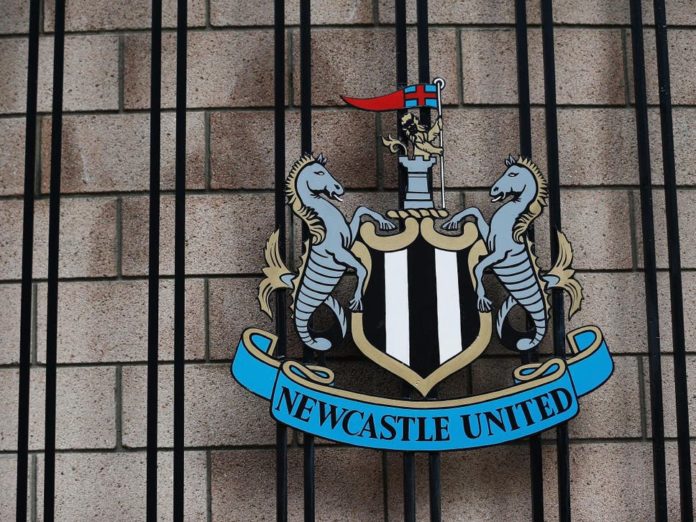 These concerns have been echoed by Amnesty International UK. Felix Jakens, the head of priority campaigns at the campaign group is reported as saying 'Saudi Arabia is attempting to use the glamour and prestige of Premier League football as a PR tool to distract from the country's abysmal human rights record'. He continued: 'There's a name for this – it's called sports-washing'. This is a process whereby regimes with questionable records on human rights pour money into sport and major events to improve their public image.
The tactic of sports-washing is by no means limited to the Kingdom of Saudi Arabia, or to the sport of football as a number of regimes with poor human rights records and companies with poor environmental records are engaged in this practice and across different sports.
Given that the Premier League is watched by an estimated 1.35 billion worldwide, the potential purchase of Newcastle United by a regime with a well-documented history of human rights abuses, we believe sends the wrong message, that the Premier League appears to be more concerned with attracting money into the sport than the spirit and values of football.
We believe that the limitation of the current "fit and proper", which prevents scrutiny of such activities that occur outside of the UK must be changed.
We, therefore, urge the Government to:
Take an active lead in preventing the practice of sports-washing in the UK
Instruct the Department for Digital, Culture, Media and Sport, in conjunction with sport's authorities to develop a more robust "fit and proper" test that would take into account the full human rights and environmental records of those companies and regimes who wish to be closely linked with UK sport, its' events, and its' teams
Become a world leader in using sport to promote improvements to human rights and tolerance such as stamping out racism and other forms of discrimination
Yours sincerely,
Bell Ribeiro-Addy MP
Lord Pendry
Baroness Brinton
Tommy Sheppard MP
Baroness Goudie
Baroness Lister
Baroness Jones of Moulsecoomb
Rosie Cooper MP
Debbie Abrahams MP
Daisy Cooper MP
Layla Moran MP
Baroness Healy of Primrose Hill