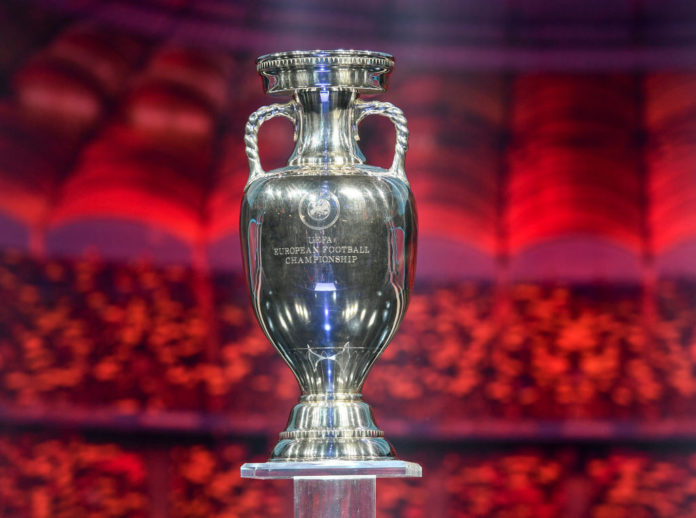 FIFA Ethics and Regulations Watch (FERW) strongly supports FIFA's recommendation to postpone all upcoming international matches, including World Cup qualifiers and Euro 2020 playoffs, because of the coronavirus pandemic.
FIFA has inquired for all impending international matches to be called off to "avoid any unnecessary health risks and also situations of potential sporting unfairness."
As of today, COVID-19 has killed more than 5,400 people and infected more than 146,000 people worldwide.
The virus outbreak has caused significant disruption in all world spheres, including sport. Many soccer events have been postponed or cancelled, such as March and June Qualifiers in Asia and South America for the 2022 World Cup in Qatar, and possibly March playoffs for UEFA Euro 2020.
In light of this news, FIFA has relaxed rules which force clubs to release players to their national teams.
FERW approves FIFA's actions and calls on all football confederations and football clubs to stay calm and abide by FIFA's decision, in order to protect the health of thousands involved in football matches.