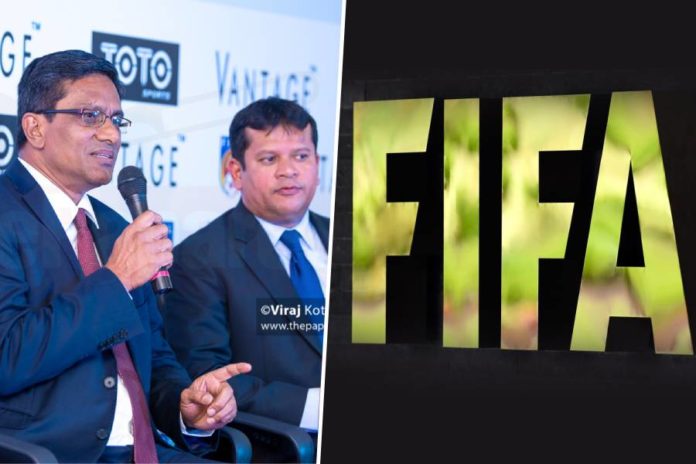 FIFA Ethics and Regulations Watch (FERW) strongly supports FFSL's program to support football clubs during the ongoing coronavirus pandemic.
According to the FIFA Forward 2.0 program, the Football Federation of Sri Lanka (FFSL) is to receive all funds of 2019 and 2020 without any deductions.
FFSL has asked FIFA for the approval to use USD 100,000 on COVID 19 Pandemic relief project, to help affiliated leagues, clubs, players, referees, coaches, ex-national players and ex-referees who are struggling due to the current coronavirus pandemic.
In light of this news, FERW sends FFSL its support and recommendations to firstly help those who are in most financial trouble and would not survive otherwise.
FERW calls on all football confederations and football clubs to abide by the new regulations and help each other in all possible ways during these challenging times.