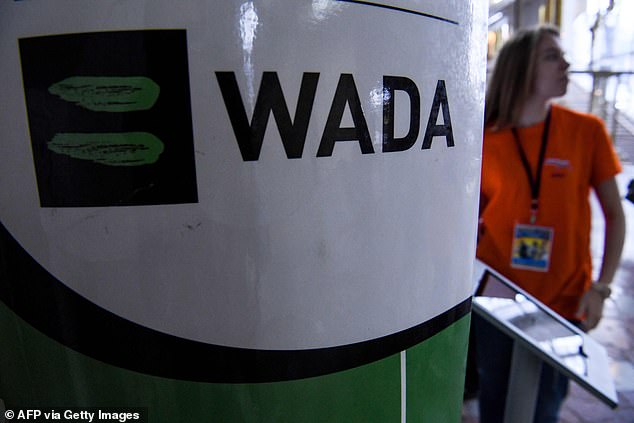 (DailyMail) – Fresh evidence that Russian footballers were helped to cheat during their nation's state-sponsored doping scandal will arrive at FIFA within weeks.
The World Anti-Doping Agency told FIFA in recent days that new data recovered last year from a Moscow lab at the centre of the scandal includes information about an unspecified number of alleged Russian footballer cheats.
WADA has 'evidence packages' relating to 298 Russian individuals across dozens of different sports that it will forward to anti-doping agencies and global governing bodies.
Asked to confirm that WADA has specifically told FIFA that they will receive 'case packages' relating to footballers by the end of May, a FIFA spokesman said: 'This is correct.'
As Sportsmail revealed in 2017, FIFA were first told by anti-corruption investigators in December 2016 that at least 36 Russian players — and perhaps many more — had been illegally assisted during the doping scandal.
We revealed that assistance came in various ways, including some players being given performance-enhancing drugs, some having failed tests covered up and some being guaranteed they would always be 'clean' regardless of whether they doped or not.
Those initial 36 players included the entire 23-man Russian squad who went to the 2014 World Cup in Brazil.