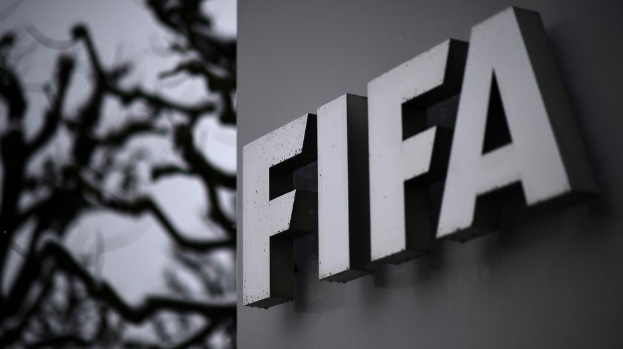 London, 4th October 2018 – FIFA Ethics and Regulations Watch (FERW) welcomes the initial steps taken by FIFA in addressing the issue of substantial amounts of money leaving football and going to the pockets of agents.
Although the details and mechanisms have yet to be finalized, FERW is encouraged by the fact that clubs, leagues and the players' union Fifpro were involved in the agreement.
With football becoming increasingly lucrative, FERW believes it is important that the growing impact of money is met with increased regulation to ensure the game remains true to its roots and protects the interests of federations, leagues, clubs, players, and, most importantly, the fans.
High profile cases, such as that of agent Mino Raiola, have raised many questions about the role of agents, with an incredible 1.5 billion Euros being paid out to agents across Europe in 2017. FERW welcomes the beginnings of a sensible approach to regulation and ensuring that the money made by football stays in football.
FERW also welcomes news that FIFA is in the initial stages of addressing how loan markets operate, with the goal of ending what is seen by some as the 'stock piling' of talented young players by wealthy clubs. This move by the governing body could help player development as youngsters are more likely to be given regular first team football away from the most successful clubs.
Ends