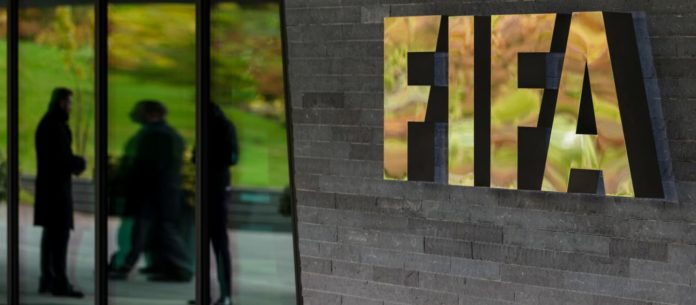 (FIFA) – FIFA has made some important updates to its Code of Ethics to increase the efficiency of the independent Ethics Committee, to protect the safety and well-being of individuals involved in football, and to ensure greater transparency of ethics proceedings.
The amendments to the FIFA Code of Ethics (FCE) build on the significant structural and technical changes that it underwent in 2018 and now cover, among other areas, the following:
Severe sanctions for sexual harassment, abuse and exploitation
Transparency via public hearings
Provision of free legal aid
*A list of all amendments to the FIFA Code of Ethics 2019 is available here
FIFA has a zero-tolerance policy towards human rights violations and is committed to protecting the safety and well-being of all individuals involved in football activities, especially potentially vulnerable people. The inclusion of sexual abuse and exploitation in the Code means that any infringements will now result in minimum sanctions of ten years. Additional information on FIFA's child safeguarding programme and toolkit can be found here.
To support and encourage transparency, as well as to guarantee the rights of accused parties, FIFA will now hold public hearings at the request of the parties concerned, bringing the FCE into line with the new measures recently introduced to the FIFA Disciplinary Code (2019).
Furthermore, in order to close the gap that exists between individuals in terms of their financial power, FIFA will support persons with insufficient financial means in the scope of ethics proceedings. This means that for the first time in its history, FIFA will provide legal aid upon request.
The changes to the FIFA Code of Ethics will provide FIFA, its 211 member associations throughout the world, the confederations and stakeholders with a Code that is more adapted to the realities and requirements of various ethics proceedings. These amendments, which were also shared and discussed with a task force composed of representatives of the confederations, will come into force on 1 August 2019.
Finally, a dedicated FIFA website (legal.fifa.com) will be launched in the final quarter of 2019 and will feature information on the main decisions passed by the FIFA judicial bodies as well other useful legal resources.