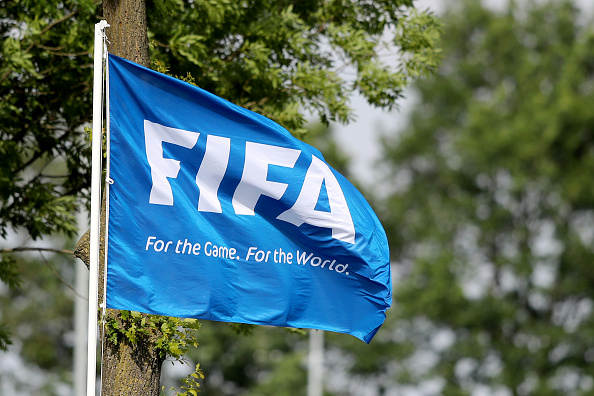 (MorningStar) – Survivors of sexual abuse are to receive enhanced support from Fifa, it has been reported.
Football's world governing body has approved a "care package" system for abuse survivors, which can be accessed potentially as soon as an allegation is brought forward.
This package of support will be co-ordinated by a case-management officer, who will be responsible for ensuring the process is as simple and secure as possible.
Support could even extend to assisting an individual with relocating where there is concern about an increased risk of retaliation or reprisals as a result of their involvement in a Fifa ethics case.
Survivors will also be assisted in accessing counselling, medical and legal services and with reporting allegations to the police.
Support has always been available to abuse survivors but the intention of the new care packages is to make the process more structured and simplified.
Article 23 of Fifa's ethics code calls for a minimum 10-year ban in cases of sexual exploitation or abuse, and Fifa states in documents regarding the care packages that it takes a zero-tolerance approach.
Last year Fifa banned the former president of the Afghanistan football federation, Keramuudin Karim, for life and fined him one million Swiss francs (just under £843,000) for abusing female players between 2013 and 2018. Karim has appealed to the Court of Arbitration for Sport.
The president of the Haitian federation, Yves Jean-Bart, has been suspended while allegations that he coerced female players into having sex with him are investigated. He denies the claims.
In Colombia, the former coach of the country's under-17 women's team, Didier Luna, accepted charges of sexually harassing the team's physio, Carolina Rozo, but did not serve a custodial sentence after agreeing a deal with the prosecutor.
A Fifa document states: "Fifa recognises that survivors should receive basic assistance and support in accordance with their individual needs directly arising from the alleged sexual abuse.
"This assistance and support will comprise counselling and psycho-social support; access to shelter services where existing; legal aid and support to deal with the psychological and social effects of the experience, as necessary, and on a case-by-case basis."