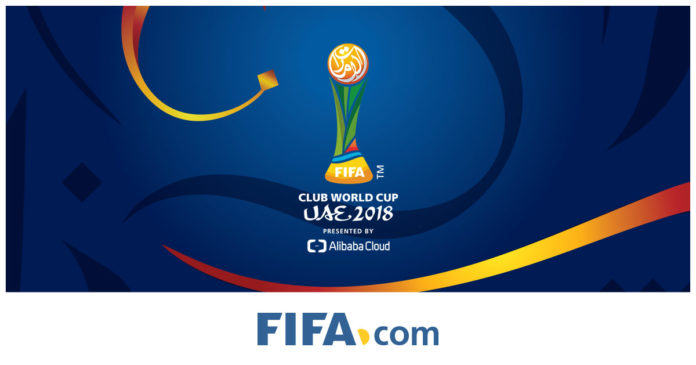 FIFA Ethics and Regulations Watch (FERW) refuse holding the FIFA Club World Cup UAE 2018 in that country due to its awful human rights record and lack of diversity and institutional racism.
FERW said in a statement issued on Friday in Zurich, that it is shocked that FIFA had turned blind eye on the human rights records and have a chance To UAE to be the host of such event where the "FIFA Club World Cup UAE 2018" is apparently used to make United Arab Emirates" look good.
"Racist governments or institutions should not be welcomed to host such events or use the name brand FIFA. FERW contacted the FIFA at various occasions to refuse such move but nothing serious was made. We can't accept that a country that's involved in modern day slavery, workers rights abuses, and racism against minorities to be rewarded" said the statement
FERW added that it will keep working to lobbying and pressuring FIFA to abide by its ethics and regulations which seems to be abandoned when it comes to UAE and other countries who enjoy good relations with FIFA despite their terrible human rights performance.
The statement also call on FIFA to scrutinise how UAE was allowed to host such event.
FERW is now in touch with leading sports agencies to brief them about this case in order to come up with a United Decision.
.
-End-