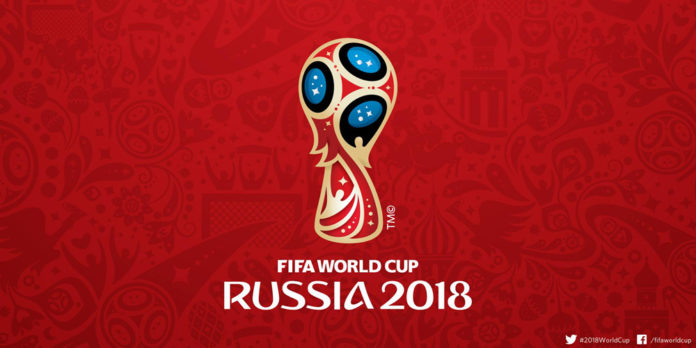 It has been a long, gruelling month but after 64 games, four weeks and one incredible final it is all over.
The World Cup in Russia will be remembered for many things by those around the world who watched on any screen possible from mobile phone to box in the corner to giant projector in the park.
But it is an altogether different World Cup for those who experience it with their feet on the ground, with many games missed in transit but others seen up close and personal in a way that nobody else can.
So here are the bests and worsts of some of our key men in Russia:
Miguel Delaney – Chief Football Writer
Best match you were at: Portugal 3-3 Spain, because it swung so much and had almost everything in it… other than much tournament relevance by the end, which makes me slightly lean towards Croatia 2-1 England.