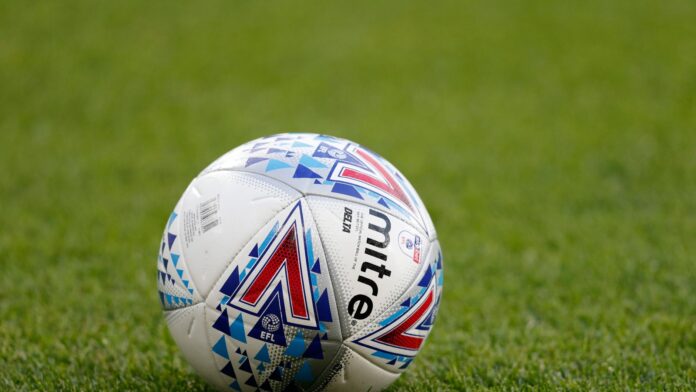 Over recent months, FERW has worked hard to highlight the possible link between heading the ball and degenerative neurocognitive diseases including dementia.
Our team commissioned the first independent public opinion polling on the issue, which found strong support for additional safety measures and for Parliament to investigate.
When asked, "Some pressure groups have called for Parliament to look at the matter of consistently heading the ball and potential health issues later on in life associated with this. Following this information, which statement, if any, best describes your views?", a third (35 per cent) agreed that "It seems sensible that Parliament looks at this important safety issue, even if the FA do so", and one in five (22 per cent) agreed that MPs should look at this issue, but only if the FA fail to do so.
Less than a quarter (23 per cent) of those who responded thought Parliament should not "interfere in the administration of football" even over safety fears, and 18 per cent were not sure.
The Censuswide Poll of over 2,000 UK adults, with over half (54 per cent) identifying as football or sports fans, found strong support for safety measures and research. 36 per cent of respondents agreed with the statement that more research was needed, including looking at the impact on amateur players and women professionals. A further third (34 per cent) agreed that football's authorities, such as the FA and Premier League, should be guided by science. This compared to just one in six (15 per cent) who agreed with the statement "Heading the ball is part of the game and should not be restricted including in training".
Following our efforts and those of other campaigners, including Dawn Astle, daughter of the late West Bromwich striker Jeff, Mickey Ambrose, the former Chelsea and Charlton player, Dr Willie Stewart, John Stiles, son of England World Cup winner Nobby, Chris Sutton, the Sportsmail, and many others, we were pleased when the PFA agreed to set up a dedicated dementia department, committed to campaigning to have brain degeneration in footballers recognised as an industrial disease.
Alongside this commitment, they announced a package of sweeping measures, aimed at assisting a large number of former players affected, including the appointment of Dawn Astle and Rachel Walden, whose father, the former Portsmouth wing-half, Rod Taylor, was the second British footballer to be diagnosed with chronic traumatic encephalopathy (CTE) following his death at the age of 74 in 2018. CTE is a type of dementia associated with repeated head impacts.
Since the announcement, however, there has been little news, then earlier this week, we were contacted by an individual who is closely connected with this campaign and the PFA.
The individual involved claimed the following:
1. The research necessary to establish a link has been completed;
2. Inadequate resources are being made available to Dawn who is working 60 hours a week on this issue;
3. Dawn's role comes to end soon and is unlikely to be renewed;
4. A decision has already been made NOT to contribute to the long-term health care needs of former professional footballers with CTE;
5. And there are no plans to set aside a large sum of money to support the families of players impacted by CTE.
These are troubling allegations from someone so closely connected with the campaign. FERW does earnestly hope they are not true, but without more information and engagement from the PFA and FA, there will be a corridor of doubt in our minds.
So, last month we wrote to both Mark Bullingham and Gordon Taylor asking for an update. We further asked the FA if they would answer the questions we first posed to them in January of this year:
1. Will the FA follow the PFA in recognising neurocognitive disease as an industrial disease?
2. Will you commit to offering additional advice and guidance to amateur players around heading the ball, including limits on heading the ball and mandatory recovery breaks?
3. Will the FA back "concussion replacements" at all levels of the game?
4. Will the FA commit to introducing a concussion awareness programme, along the lines of rugby's Headcase Programme?
5. Finally, would the FA support a review of the science and current safeguards by Parliament to give comfort to the millions of players in the UK?
To date, we have received no answer. This raises the very real concern that football's authorities are failing to answer the questions or identify solutions to this very real problem.